Defeat Downtime –
Defeat the enemy known as downtime
Downtime. It's the enemy. It saps your employees' morale, inconveniences your customers and costs you money. That's why we've made it our mission at ISG to eliminate data loss and downtime once and for all. With an ISG backup and disaster recovery solution in place, you'll sleep better at night knowing that you are prepared for when data disasters strike.
When Disaster Strikes
Preparation is the key
Let's face it. It's not a matter of IF a data disaster will happen – it's a matter of WHEN. The key is to be prepared for whatever kind of disaster you could face.
People disasters
Human error, maintenance, patching
Local disasters
Hardware failure, data center fires
Security disasters
Viruses like ransomware, malware
Natural disasters
Earth quakes, floods, tornadoes​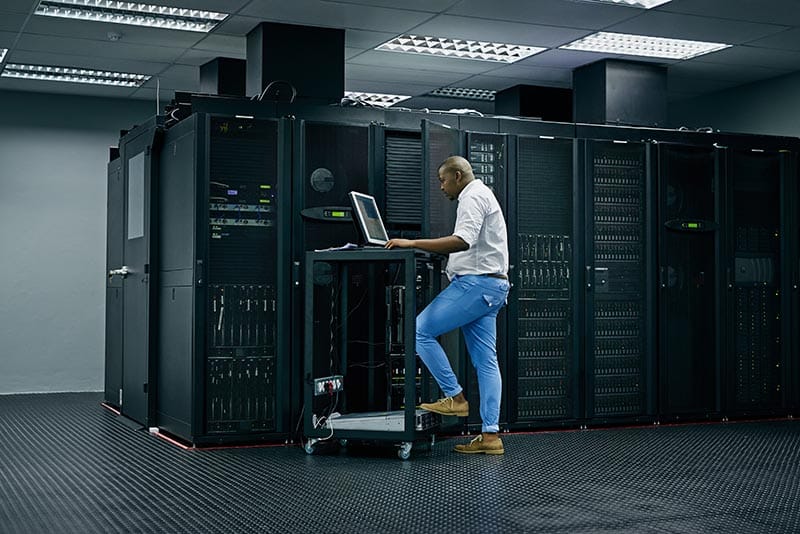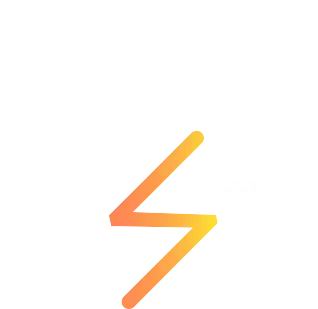 60% of companies who experience data loss shut down within six months.
– Boston Computing
3-2-1 backup as easy as 1-2-3
The 3-2-1 backup best practices rule recommends creating 3 copies of your data, on 2 different media formats, with 1 of those off-site. As an ISG Backup client, we ensure you achieve this. And we make it easier than ever. Here's what else.
Ready to Level Up your IT Operations?
The first step in finding security in your work is getting started in conversation. We'd love to hear from you. Give us a little info and we'll get you in touch with the right person, right away!
(877) 334-4474