Services to Accelerate Your Business Growth:
We don't just want to fix and manage your technology – we want to see you grow. At ISG Tech, our focus is on giving you a clear path to take your team and business to the next level.
Services Overview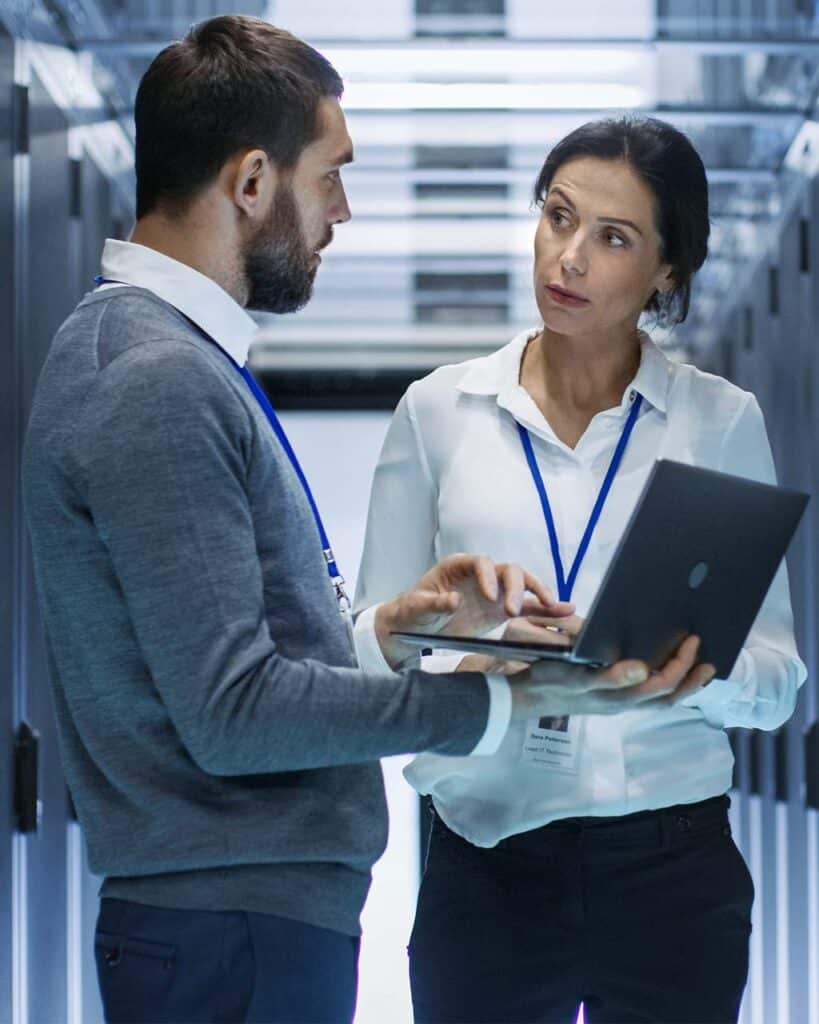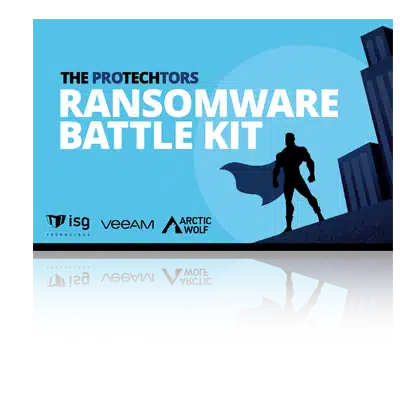 The
Ransomware Epidemic

is Real. Are you prepared for battle?

Understand the latest threats and equip yourself for battle today.

Learn More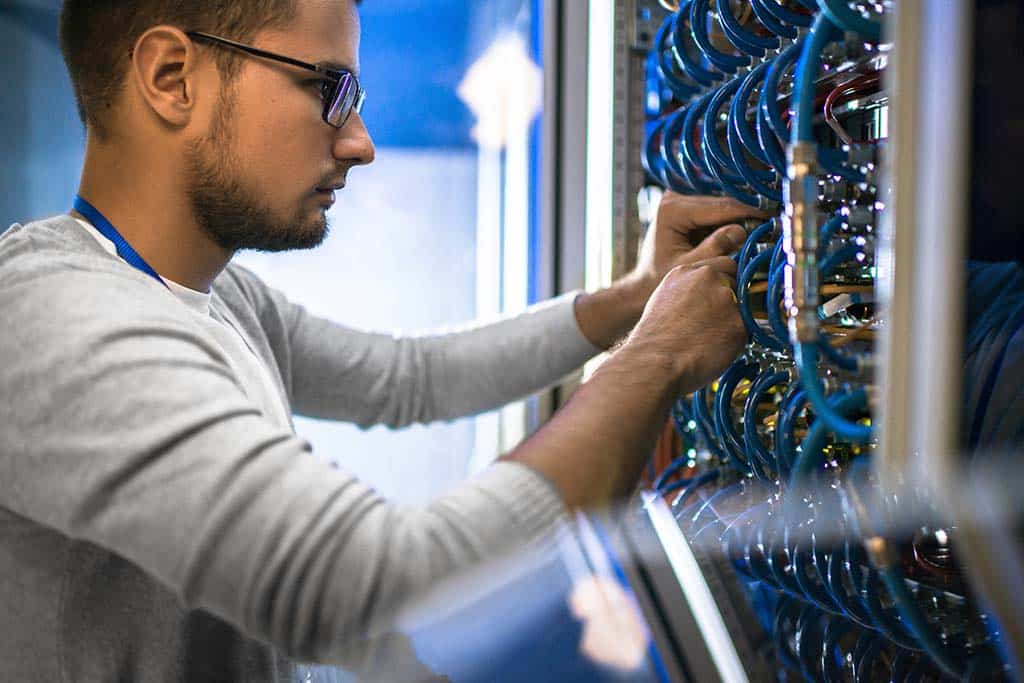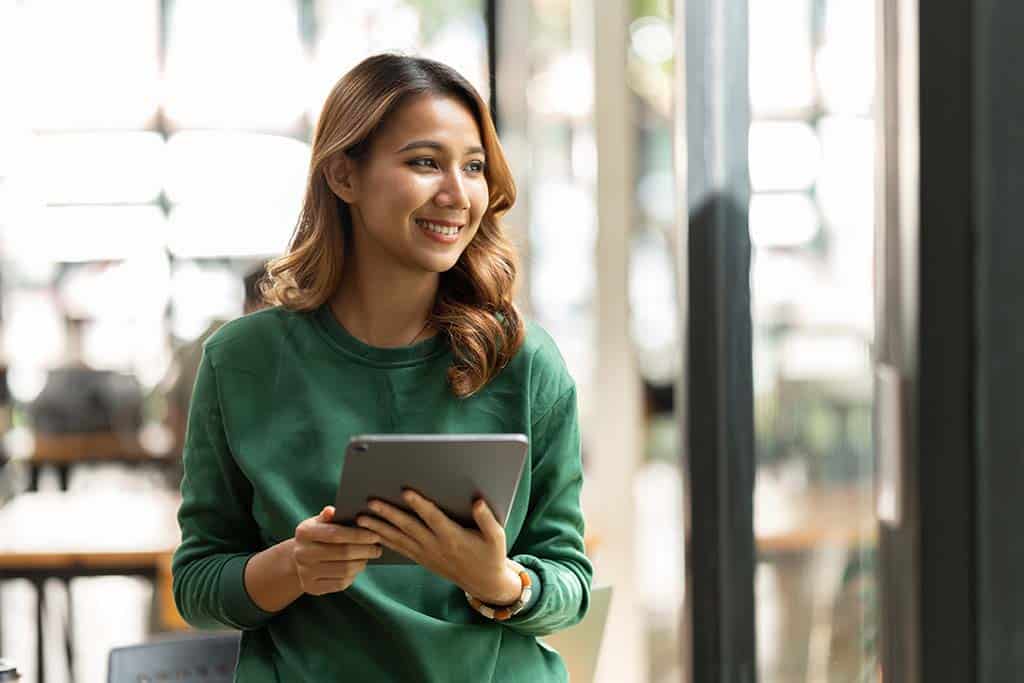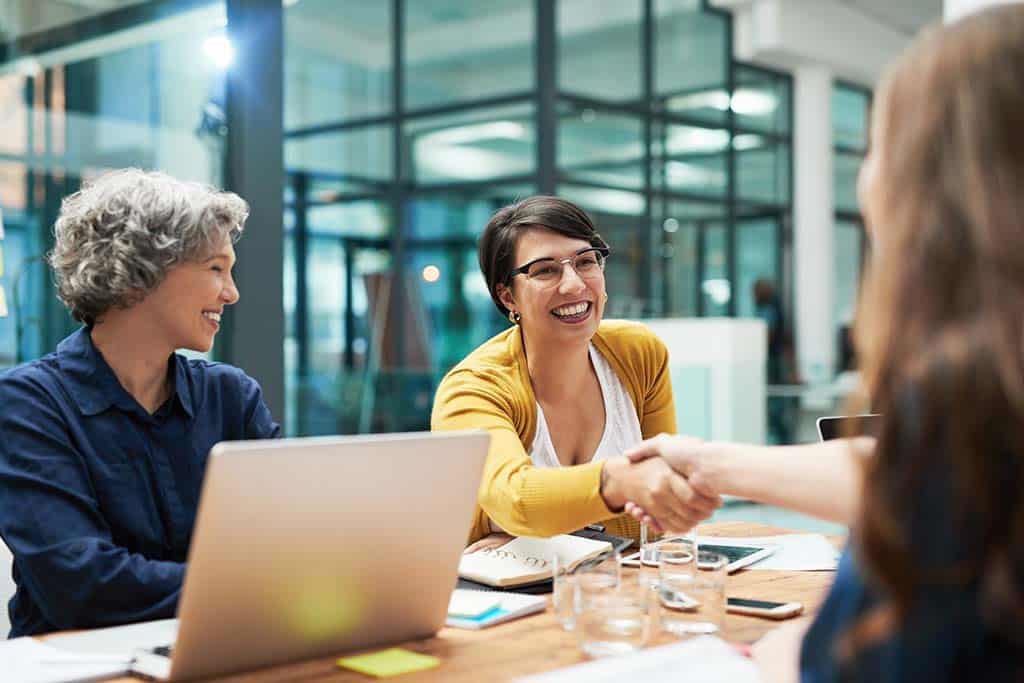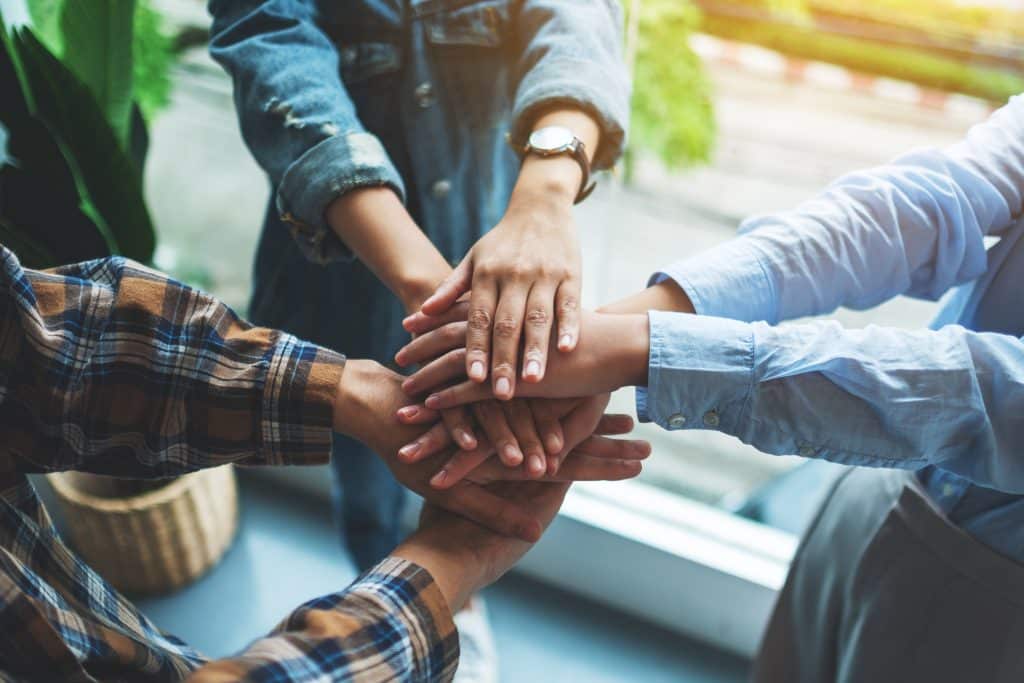 Build a
Legacy With Us
We're always on the lookout for the most agile minds in the tech industry to join our team. As a full-service IT solutions provider, we offer a variety of ways to advance your technology career at ISG.
Open Positions
See What People Are Saying
The Directory and the drawing I needed were restored, everything is looking great now! Thanks, Dan Manly
Very pleased with the service I received. They took care of the issues quickly and efficiently.
Aldersgate Village
2022-08-02
ISG staff solved the problems in minutes. Thank you
Mitchell did AMAZING!! We ran into a lot of issues and he never got irritated or impatient. We got all of our problems taken care of and then he even helped me with another issue. Above average customer service!! KRMC Office Manager- Lori Cook
Scott was wonderful. He was patient, laughed at my lame jokes, and helped me super quick. He taught me some things along the way to quickly addressing my issue and provided zero shame for my lack of knowledge and awareness. He was also apologetic about the wait time, but it was totally unnecessary to apologize since I chose to be on hold instead of utilizing the call back or voicemail options (which are nifty and also appreciated). I enjoyed listening to the music while completing other tasks for this quick, simple fix, especially since ISG Support is available in the moment of need, not down the road or after an 'appointment' has been set. Appreciate y'all! Thank you!
ISG always takes care of my problems in a timely manner.
Will was on spot again. Thanks Will for the support.
Quick and helpful.
Ready to Level Up
your IT Operations?
The first step in finding security in your work is getting started in conversation. We'd love to hear from you. Give us a little info and we'll get you in touch with the right person, right away!
Contact Us
(877) 334-4474