It Armor
Liberate Your
IT Resources
In today's intricate IT environment, the increasing complexity and ever-changing security threats present formidable challenges. These obstacles can strain your resources and impede your ability to capitalize on opportunities. That's why managed IT services have become essential. By offloading the burdens of connectivity, infrastructure, and maintenance, these services empower you to overcome these challenges. This liberation enables you to fully unleash your potential and propel your business to new heights.
The ISG Approach
Rocket Fuel
for Your Business
With ISG Managed Services, you choose how liberated your IT resources become. Enlist the help of one managed service to see how much day-to-day maintenance you can take off their plate. Select two or more and take your trajectory to a whole new level.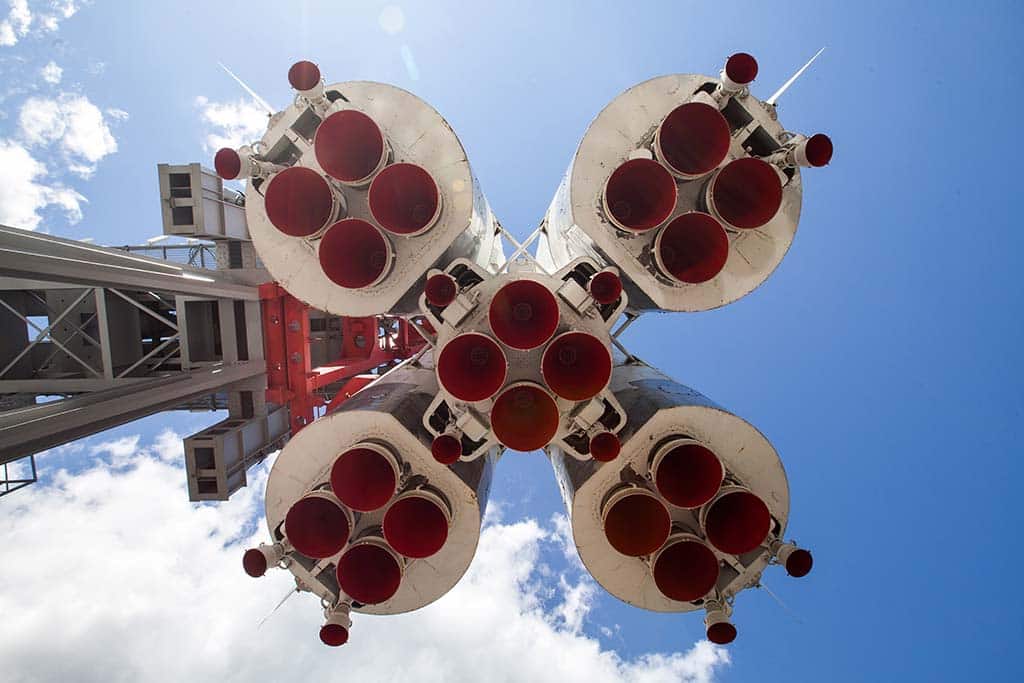 What We Do
Managed Services
Ready to Level Up your IT Operations?
The first step in finding security in your work is getting started in conversation. We'd love to hear from you. Give us a little info and we'll get you in touch with the right person, right away!
(877) 334-4474