Managed
Microsoft 365
Empower your business with Microsoft 365 managed services. Discover ISG Business 365+ and focus on growth while we ensure optimal productivity, security, and support.
Get Started
Get Your Time Back
Is Managing Your Microsoft 365 Draining Your Time and Money?
Although M365 is meant to help you save time and money, the management side of it is complicated. It's an intensive software with a lot of moving parts. Tackling it alone might leave you feeling overwhelmed and disconnected from your core business goals.
Schedule a Consultation
Boost Productivity
Our Microsoft 365
Managed Services
At ISG Technology, we offer a suite of comprehensive Microsoft 365 managed services to streamline your M365 experience. Our expert team takes care of the technical nitty-gritty, so you can put your time and resources where it matters.
Get Started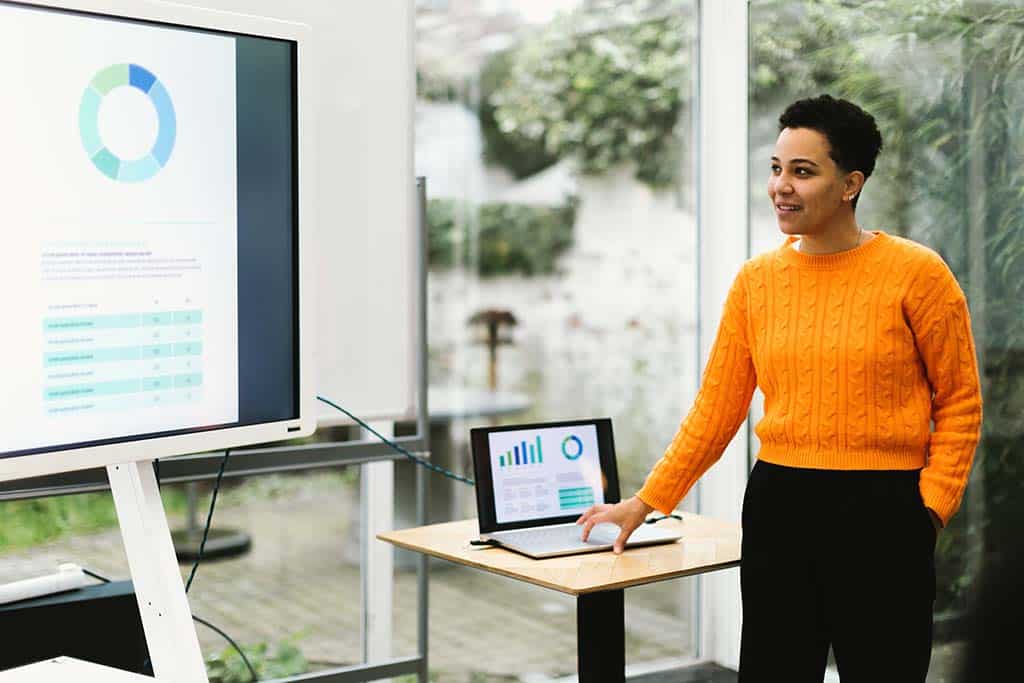 The Suite of Productivity Tools
Unlock the full potential of M365's productivity tools. We optimize your M365 environment so your team has access to seamless collaboration and increased productivity.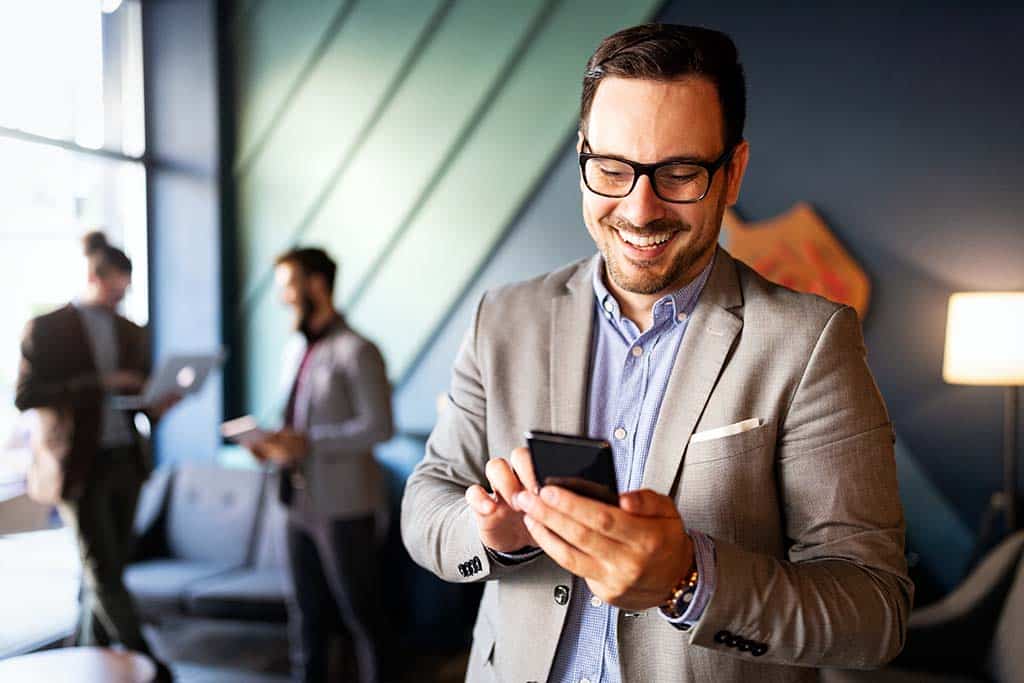 Email Migration & Configuration
Say goodbye to the headaches of email migration. Our experts handle the entire process, from planning to seamless implementation. We'll ensure a smooth and seamless transition.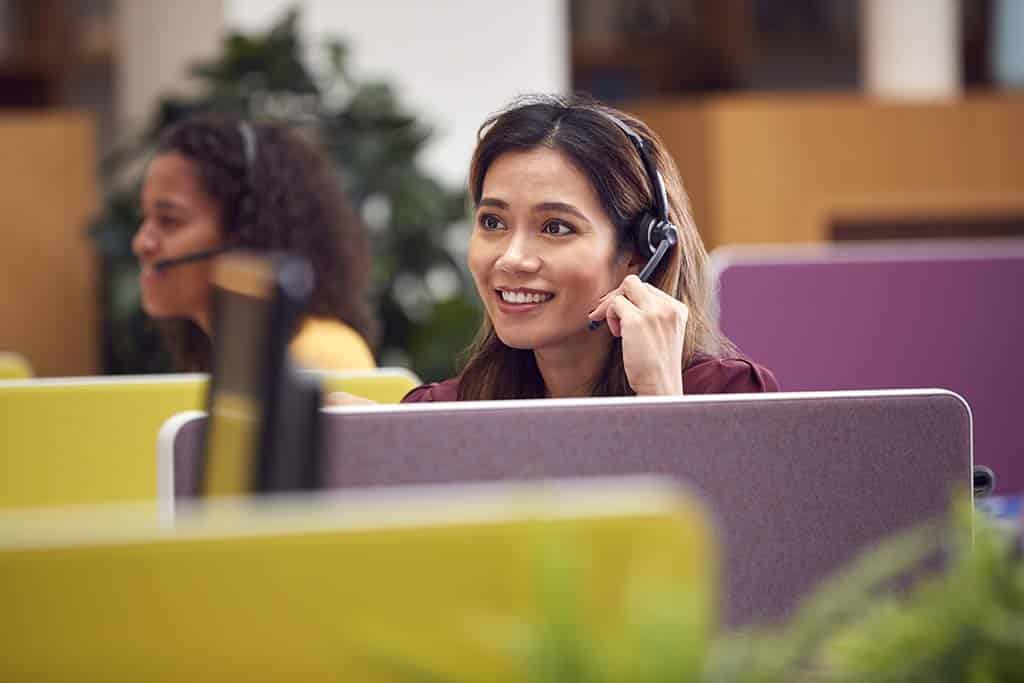 Microsoft App Support
Need assistance with M365 applications? We've got you covered. Our team provides top-notch support and helps you get the most out of Microsoft's suite of powerful apps.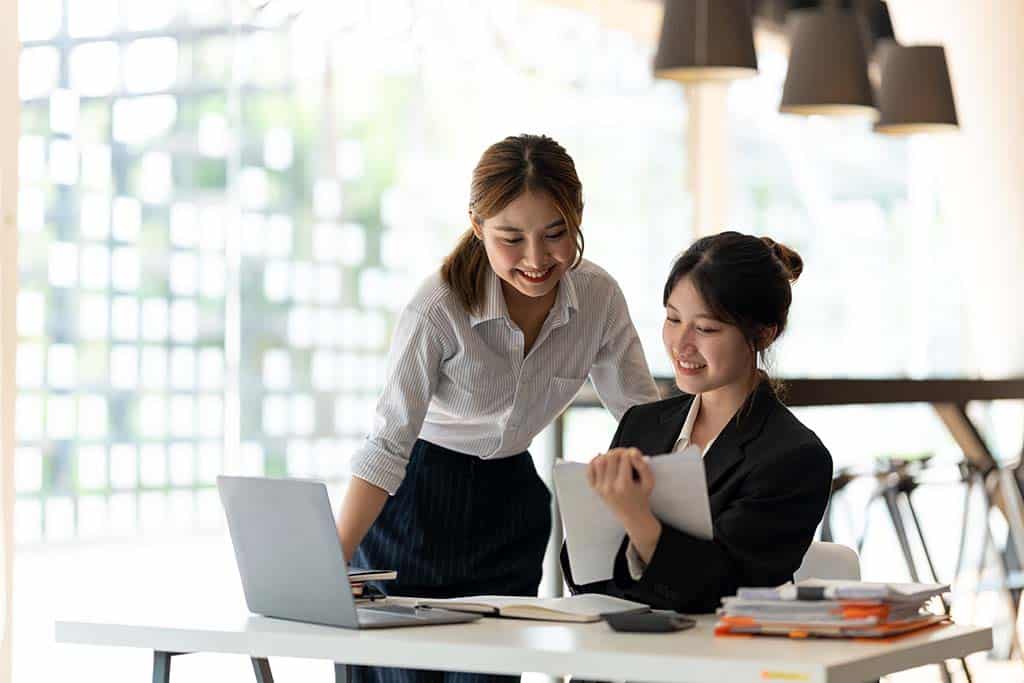 Data Backup
Protect your business-critical data with our robust backup solutions. We safeguard your valuable information, so it's safe and easily recoverable in case of any unexpected events.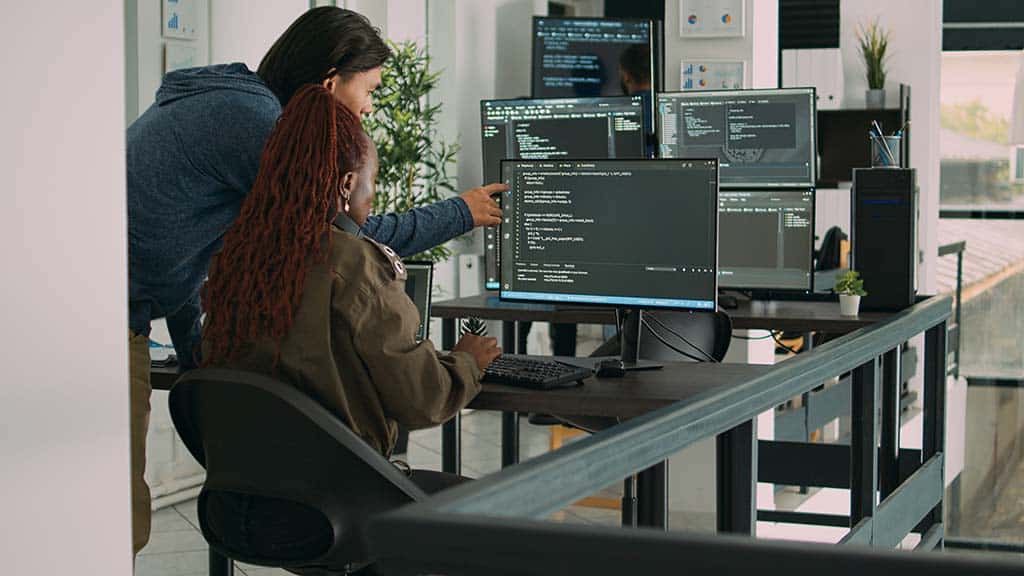 Intelligent Learning Platform
Stay ahead of the curve with an intelligent learning platform. Access training resources, tutorials, and tips to empower your team and boost their M365 proficiency. Ready to streamline your M365 experience? Our team of experts are ready to help!
Get Started
Take Control
Why Partner with ISG Technology?
Here's why ISG Business 365+ should be your go-to choice for Microsoft 365 Managed Services:
Advanced Security Solutions
Rest easy with our advanced security measures. We implement top-tier security protocols to safeguard your M365 environment from potential threats to keep your data and business safe.
Expert Support
When you partner with ISG Business 365+, you gain access to our dedicated team of M365 experts. Whether it's troubleshooting or strategic guidance, we're here to assist you every step of the way.
Focus on Your Core Business
Let us take care of your M365 needs while you focus on your business objectives. With ISG Business 365+ as your trusted partner, you can drive growth and innovation without distractions.
Efficiency & Cost-Effectiveness
Maximize efficiency and minimize costs with our tailor-made M365 solutions. Our managed services help optimize your M365 usage. We'll deliver tangible value to your business.
Partner With Us
Schedule a Consultation
Ready to elevate your M365 experience? Embrace ISG Business 365+ and unlock the true potential of Microsoft 365 for your business success!
Schedule a Consultation
Ready to Level Up your IT Operations?
The first step in finding security in your work is getting started in conversation. We'd love to hear from you. Give us a little info and we'll get you in touch with the right person, right away!
(877) 334-4474