IT Services for Education
Turn your technology from a stumbling block to a stepping stone. IT support is so much more than firewalls and fixing computers. With ISG Technology on your side, your managed IT services can help you move from constant troubleshooting to using tools for strategic growth.
Get Started
IT for Education
IT Challenges You're Facing in the Education Sector
You face a unique set of challenges when it comes to your technology. Your institution is responsible for protecting sensitive information and managing a network of students, faculty, staff, and guests.
Cybersecurity for education is not taken as seriously as it should, nor is technology used as efficiently as it could be. Your technology can either help you focus on your students, or leave you struggling to keep up with the competition and leave your data vulnerable to cyber threats.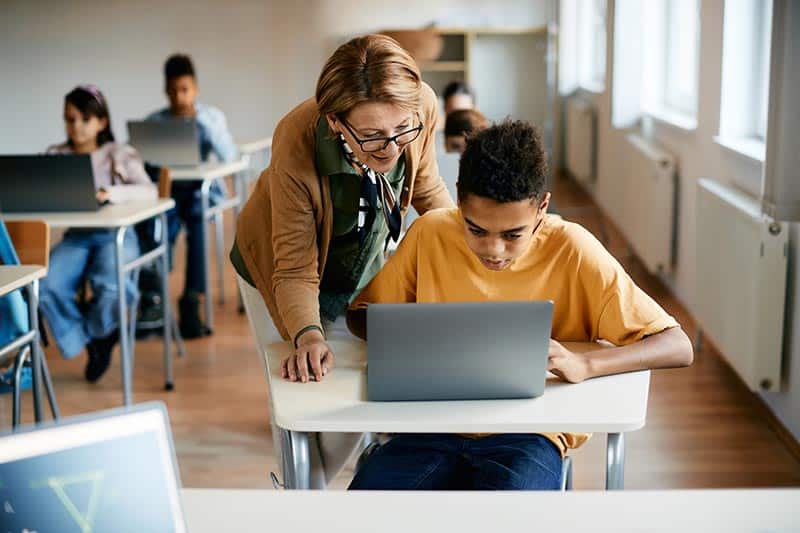 Challenge 1:
Budget Limitations
You may have limited resources or a budget that doesn't account for the increasing technical needs of your institution. On the other hand, your current IT solutions may not be flexible enough to accommodate new applications and technologies as they emerge.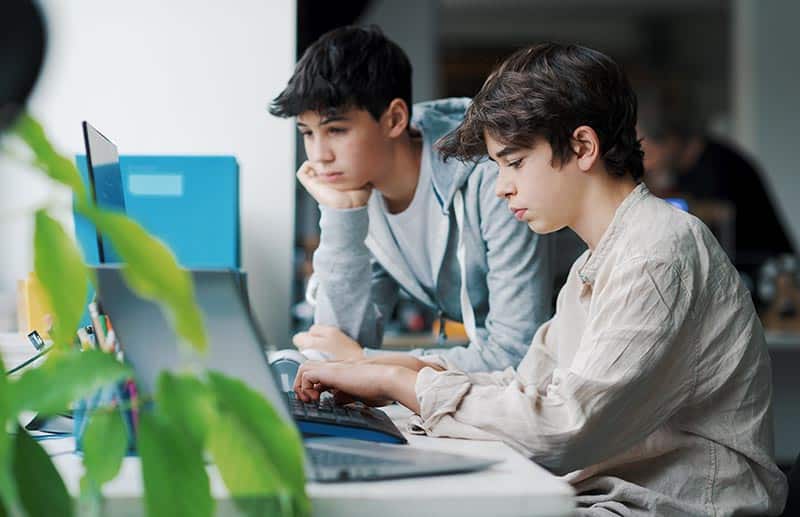 Challenge 2:
Resistance to Change
New tools and systems will always see pushback, especially in the education sector. There's always something that needs more funding or attention. But with the right technology and cybersecurity for education, you can save money, improve services, and ensure that your students are using the best tools available.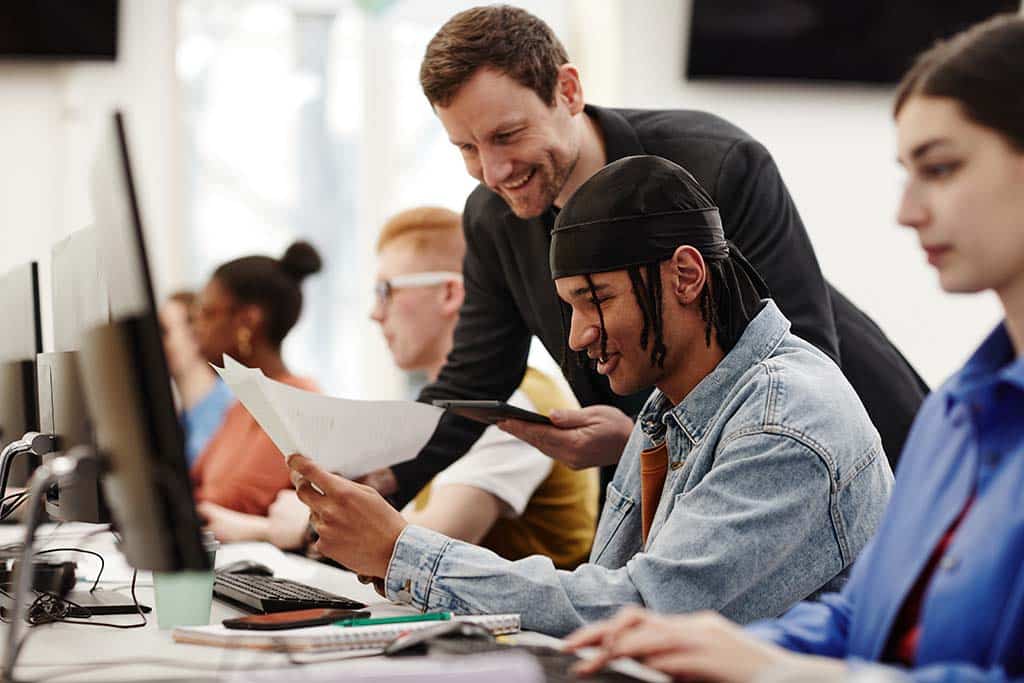 Challenge 3:
Poor Infrastructure
Your current infrastructure may struggle to handle the increasing demands placed on it—especially from increased cybercrime. You need reliable hardware and software that can support your growing network, as well as an experienced team that understands how to maintain and troubleshoot them.
Challenge 4:
Legacy Systems
Old, unreliable hardware and software create downtime, make your institution vulnerable to cyberattacks, and take your attention away from more important tasks. You need solutions that will help you upgrade your legacy systems without sacrificing stability or performance.
ISG Vault
ISG Managed Services for Education
ISG Managed Services help educational institutions make the most of their technology and stay ahead of the competition. With ISG Technology, you can expect:
Access Better IT
Why Institutions Like Yours Choose ISG Technology
After 4 decades in the IT industry, our team has developed ISG Vault—a cybersecurity for education solution that helps you give your time and resources to what matters most. We help you Visualize, Assess, Unify, Liberate, and Track (V.A.U.L.T.) so you can have the best IT support available for your students and staff.
You can access our team of experts with our 24/7 service desk and trust that our solutions are keeping your data safe. Schedule a consultation to learn how ISG Technology can transform your institution's cybersecurity.
Ready to Level Up
your IT Operations?
The first step in finding security in your work is getting started in conversation. We'd love to hear from you. Give us a little info and we'll get you in touch with the right person, right away!
Contact Us
(877) 334-4474