Hosted Voice
With ISG Hosted Voice (VoIP) you and your employees can focus on what to communicate, not how. It's a seamless unified communications solution that works on all your devices, includes the latest features and saves you money!
Get Started
Our Team
Improve Communication
The power to improve communications is in your hands
Let's face it. When it comes to business technology, your voice solution is as fundamental as it gets. But if you're operating on archaic land lines or old equipment, you could be frustrating your customers, employees and partners while also paying more than necessary. It's time to change that. The power to improve communications is in your hands.
Benefits
Hosted Voice Features
Mobile app
Caller ID
Speed dialing
Attendant console
Call pick-up groups
Voicemail with email delivery
Sequential or simultaneous ring
Shared line appearance
Selective call screening
Call park, forward and transfer
Call hold and music on hold
Multiple appearance directory numbers
Short code dialing
HD voice quality – local and long-distance calls
Modern businesses need modern communications.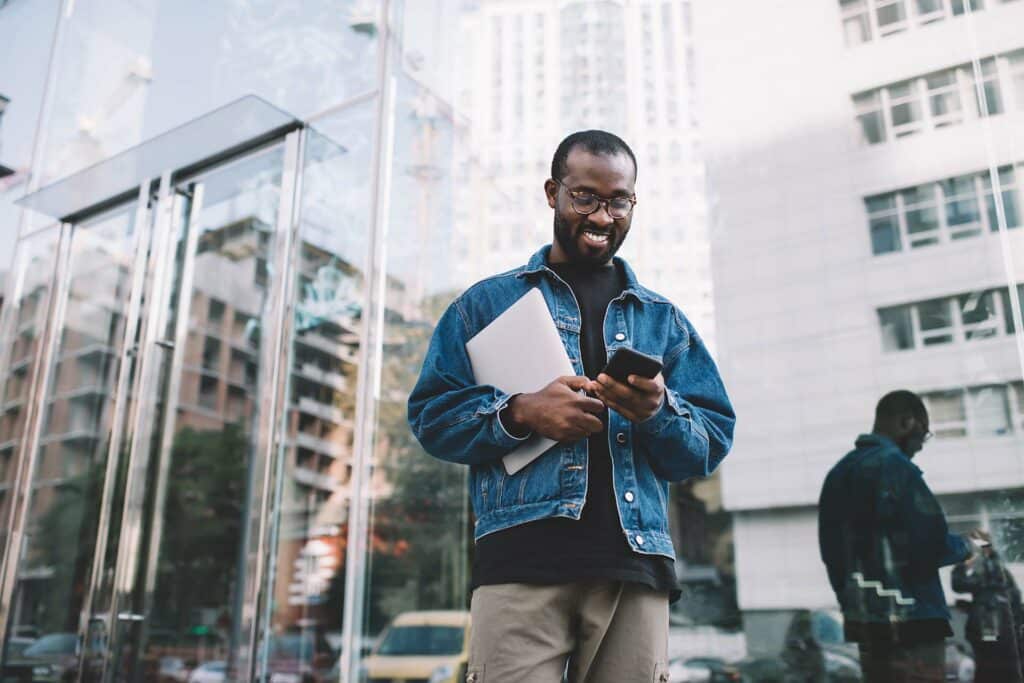 Any Device – Anywhere
ISG Hosted Voice gives your users a the ability to communicate via a traditional desk phone, computer, tablet or smartphone.
Fully featured soft phone enables calling from anywhere
Instant messaging with 'presence' – status of co-workers
Integration with Microsoft Outlook® – IM and calling
Integration with business apps such as Salesforce, Google
apps, and WebEx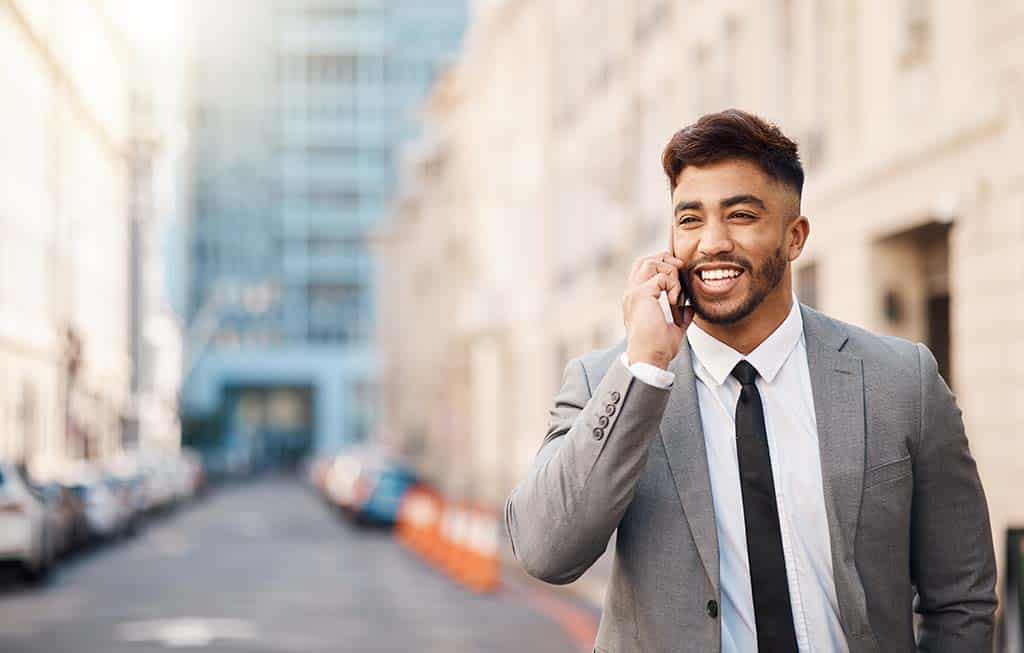 Empower Your Remote and On-the-Go Teams
Extend the functions of Hosted PBX to your on-the-go employees:
Make and receive calls over mobile networks and Wi-Fi
Seamlessly move calls to another device using Call Jump
Instant messaging with 'presence' capability
Video calling capabilities
Mid-call features such as transfer and park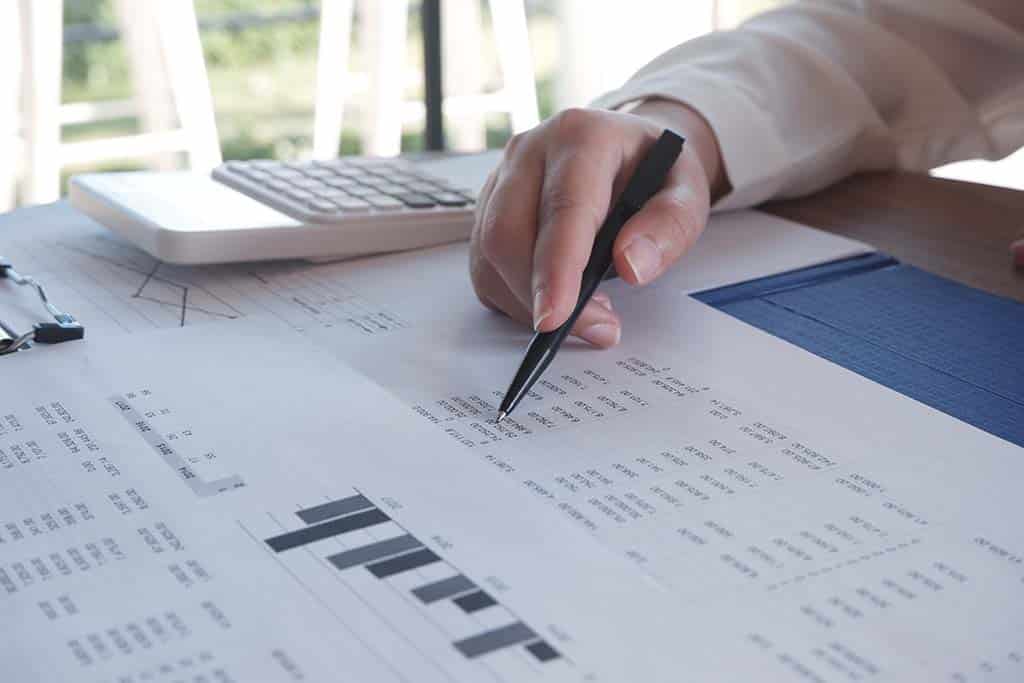 Reduce Cost. Increase Predictability
Compared to premise-based PBX systems ISG Hosted Voice will undoubtedly provide you with signifcant cost savings.
Flat-rate cost structure to simplify budgeting
Eliminate expensive, upfront costs
Reduce the need for on-site management
No more costly future upgrades
One monthly service fee – No hidden costs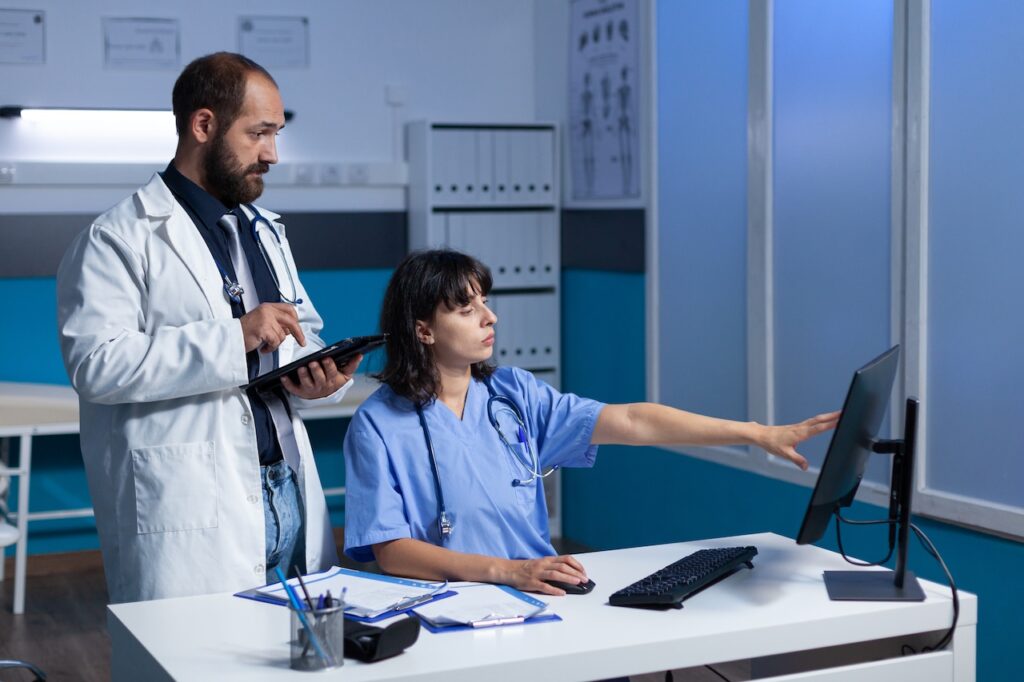 Fully-Managed & Always Up-to-Date
With convenient, 24-hour online account management, we stay on top of updates for your hardware, operating system and software. Potential problems get solved before they ever become problems, with disaster recovery managed by IT professionals.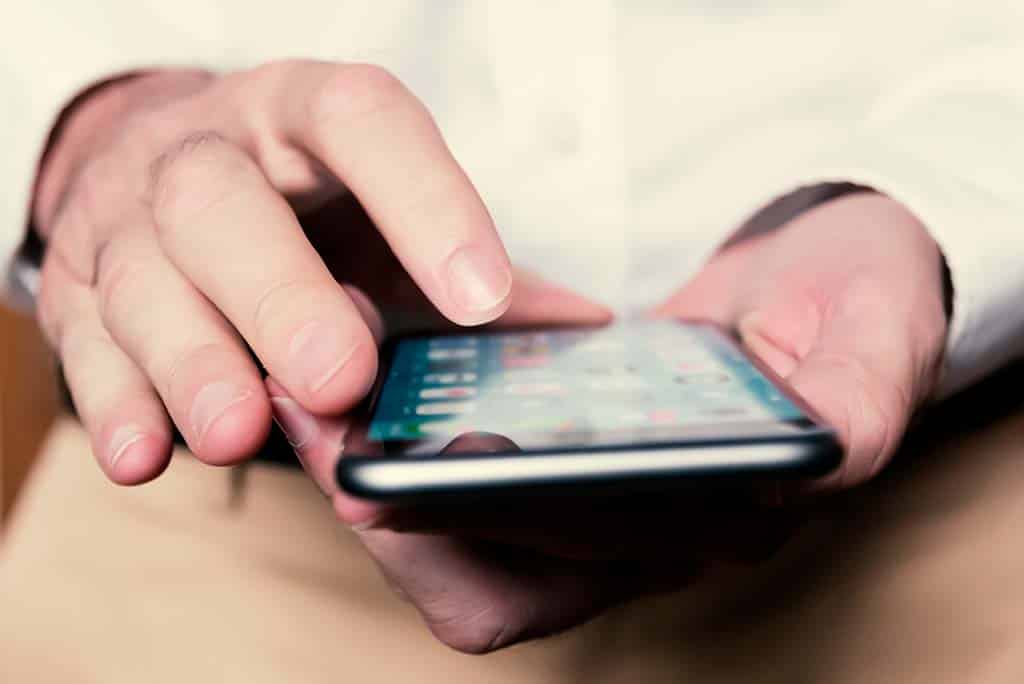 User & Administrative Controls
A user-friendly web app gives employees the ability to:
Manage contacts
Track calls and messages
Set up features like distinctive ringing and forwarding
Configure voicemail to email messaging
Administrators can also easily:
Add or change users
Configure hunt groups, paging
Add or remove features from individual phones
Set up account codes
Configure auto attendants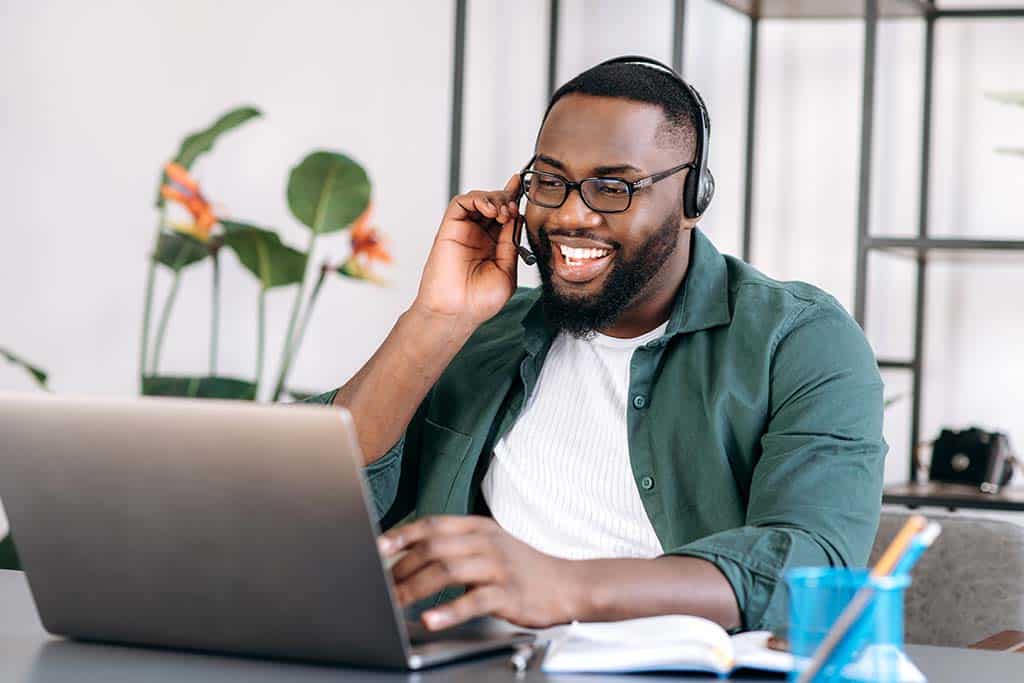 Seamless Meeting Integration
Add Meetings to ISG Hosted Voice for a seamlessly integrated meeting solution that delivers everything you'd expect from a modern meeting experience and more.
Full HD video meetings, screen/file sharing and recording.
Built on best-in-class meeting software platform
IOS, Android, Windows and MacOS compatible
Unlimited meeting and webinars with up to 200 participants
Toll-Dial and VoIP Audio
Desktop and Mobile app experience
Microsoft Exchange Calendar, Directory Sync, SSO
Ready to Level Up your IT Operations?
The first step in finding security in your work is getting started in conversation. We'd love to hear from you. Give us a little info and we'll get you in touch with the right person, right away!
(877) 334-4474