Managed Security
From data breaches to ransomware attacks, the risks facing your business are real and growing. Partner with ISG Technology to secure your data and your business's future.
Get Started
Secure Your Data
Your Business Needs Managed Security
Threats have evolved from simple scams and phishing attempts to sophisticated cyber-attacks, such as ransomware, DDoS attacks, and advanced persistent threats (APTs). Cybercriminals are becoming increasingly innovative, as they exploit new technologies and vulnerabilities to gain unauthorized access to systems and data.
These days, the risks are too high to rely on a one-person IT team or an in-house security setup to keep up with evolving threats. ISG Technology's managed security solutions provide the 24/7 monitoring, expert analysis, and resources you need to protect your business from cyber threats.
Partner with Experts
How ISG Keeps
Businesses Safe
At ISG Technology, we understand the complex challenges of modern cybersecurity. Our team of dedicated security experts is here to safeguard your business against threats using state-of-the-art technology, proactive monitoring, and tailored solutions.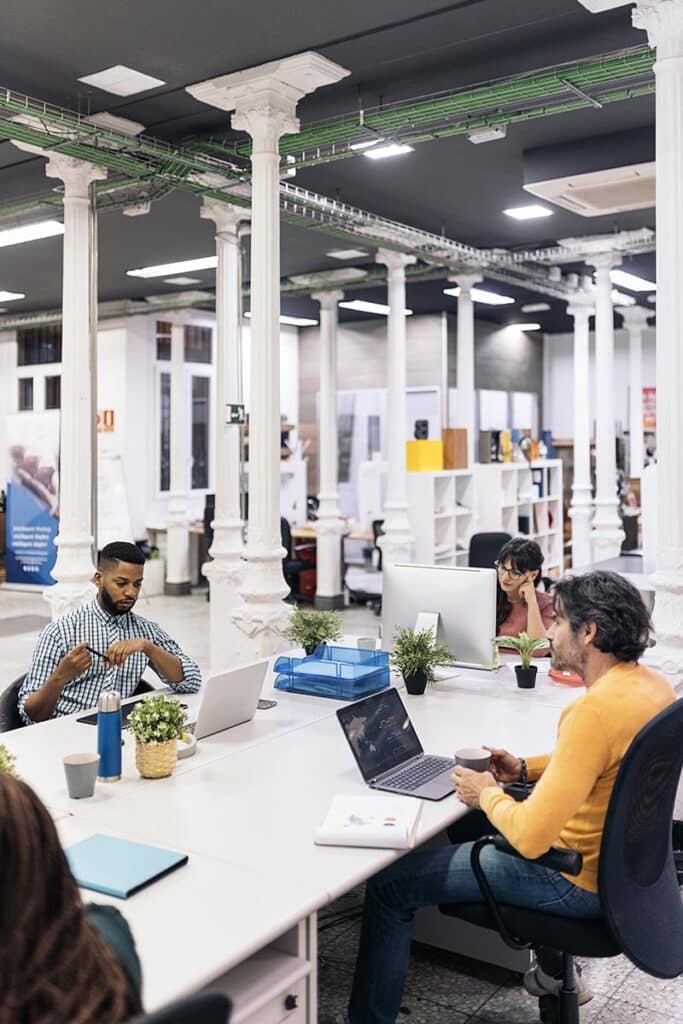 Our Managed Security Services
Discover the range of our managed security services designed to give your business comprehensive protection against evolving cyber threats.
Why Partner with
ISG Technology?
With ISG Technology, you can keep your IT resources focused on strategic initiatives and sleep better at night knowing you have a full team defending your data and reputation.
Ready to Level Up your IT Operations?
The first step in finding security in your work is getting started in conversation. We'd love to hear from you. Give us a little info and we'll get you in touch with the right person, right away!
(877) 334-4474