Managed Detection
and Response Solutions
Let's take IT to the next level by enhancing efficiency, bolstering expertise, and ensuring proactive threat management.
Get Started
Protect Your Business
Your Threat Detection And Response Is About To Get A Lot Faster
Organizations worldwide face challenges in efficiently detecting and responding to modern cyberthreats. Despite deploying security tools, the absence of round-the-clock coverage, extensive security operations expertise, and a well-staffed security team often leads to undetected threats lingering for months. High-profile data breaches occur not because of security tool failures, but due to overlooked or unaddressed alerts. 
The ISG MDR solution leverages security technologies within your current environment so you can quickly detect, respond, and recover from threats without worrying about vendor lock-in, or replacing your existing systems. Eliminate alert fatigue and false positives to promote a faster response with detection and response capabilities tailored to the specific needs of your organization.
How it Works
Why ISG MDR Solutions
With the ever-evolving sophistication of threats, responsive security measures aren't enough. MDR is a proactive approach to keep you aware and ready to prevent breaches before they occur.
Get Started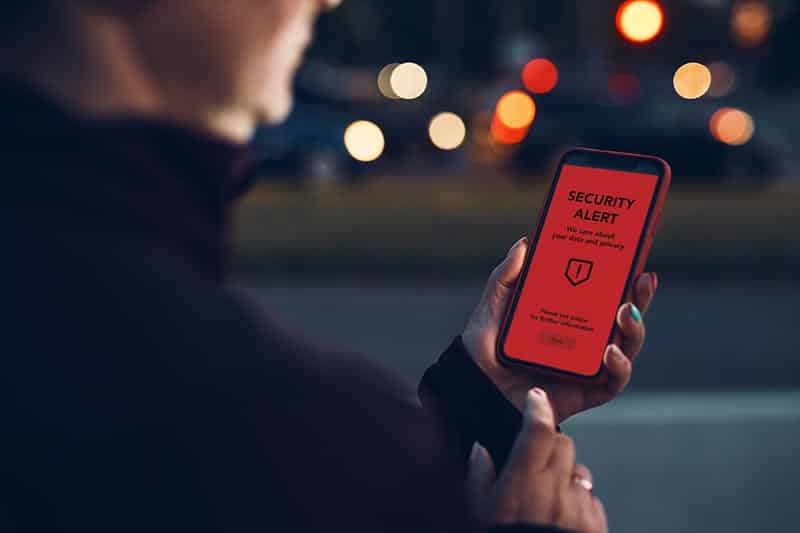 Detect
See more with continuous monitoring and threat hunting managed by security operations experts
Broad visibility
24×7 monitoring
Threat hunting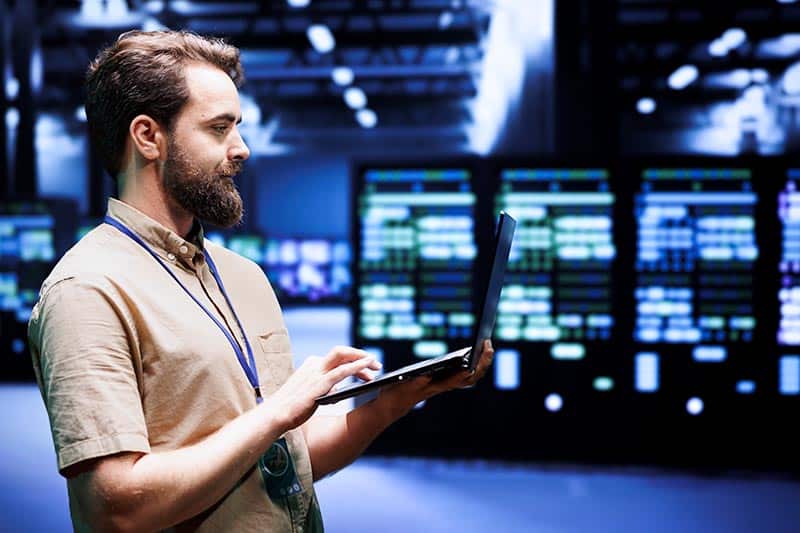 Respond
Managed investigation and rapid response to quickly contain threats
Managed investigations
Incident response
Log retention and search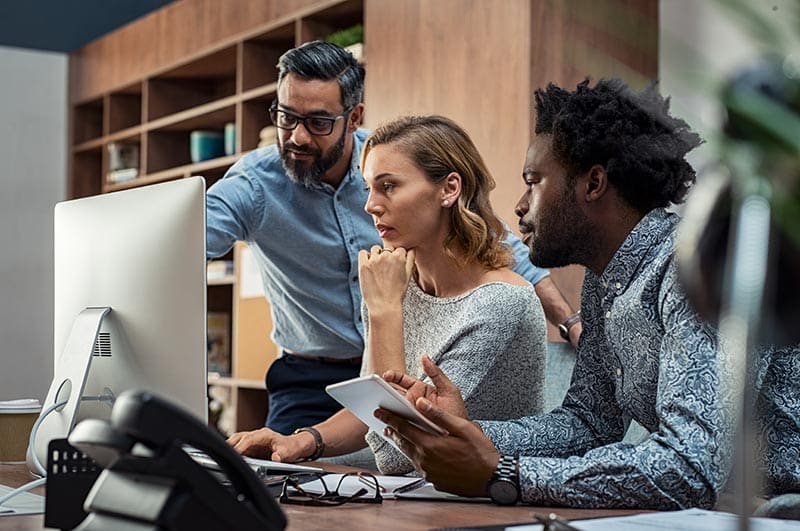 Recover
Learn from incidents and implement custom rules and workflows for proactive protection
Guided remediation
Root cause analysis
Personalized engagement
Partner With Us
Detect Threats You Never Knew Existed
We utilize your existing technology and hardware to collect information from various sources such as networks, endpoints, and cloud environments in order to gain a deeper understanding of potential security threats and incidents. This gives our engineers valuable visibility into your overall security posture so we can effectively monitor for any potential threats.
Event monitoring will swiftly detect any movement of threats and trigger containment protocols that will stop the spread of threats by preventing host devices from communicating externally, as well as with other devices on your network.
Ready to Level Up your IT Operations?
The first step in finding security in your work is getting started in conversation. We'd love to hear from you. Give us a little info and we'll get you in touch with the right person, right away!
(877) 334-4474