Network Management
Don't let your slow network push customers away. With ISG Technology's managed network services, you can boost your productivity without lifting a finger.
Schedule a Consultation
Network Problems?
Is a Poor Network Slowing You Down?
Your network is the behind-the-scenes of your business. It keeps everything humming along, and when it's not working optimally, it can have major consequences. Your employees won't be able to access the tools they need, you could suffer security breaches, and of course, it'll slow down productivity for everyone.
Fix Your Network
Without the right network you'll experience:
Boost Productivity
The Benefits of Managed Network Services
Instead of constantly waiting for a page to load or dealing with frequent wifi outages, managed network services from ISG Technology can ensure your network never skips a beat.
Get Started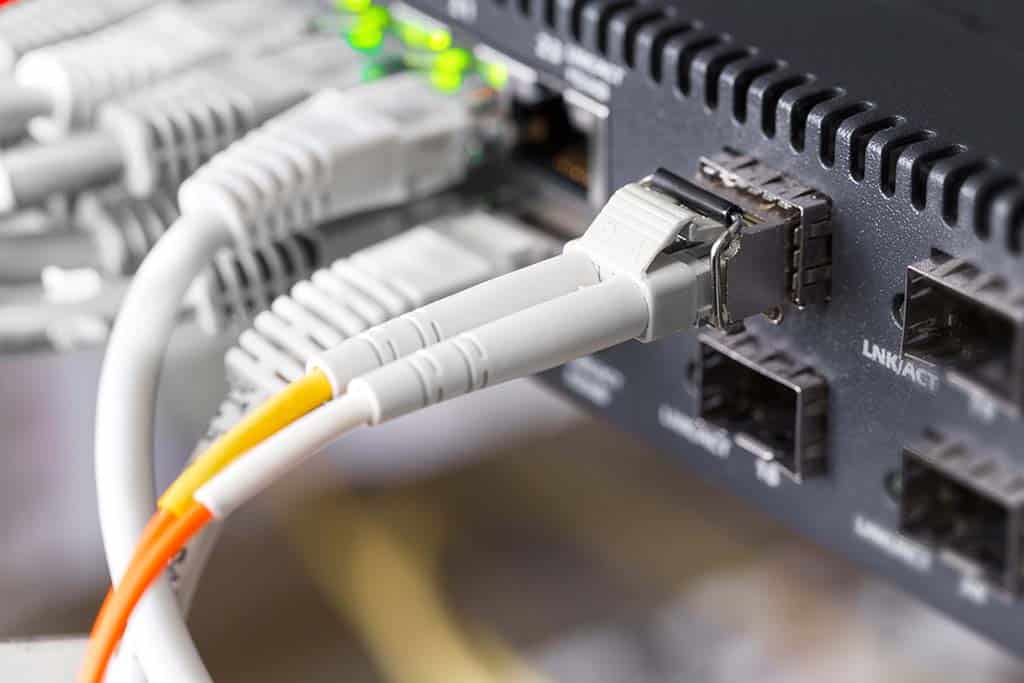 Increased Speed
Boost employee morale and make sure your customers have the best experience possible with fast network speeds. Your business will be able to stay ahead of the competition and meet customer demands, no matter what.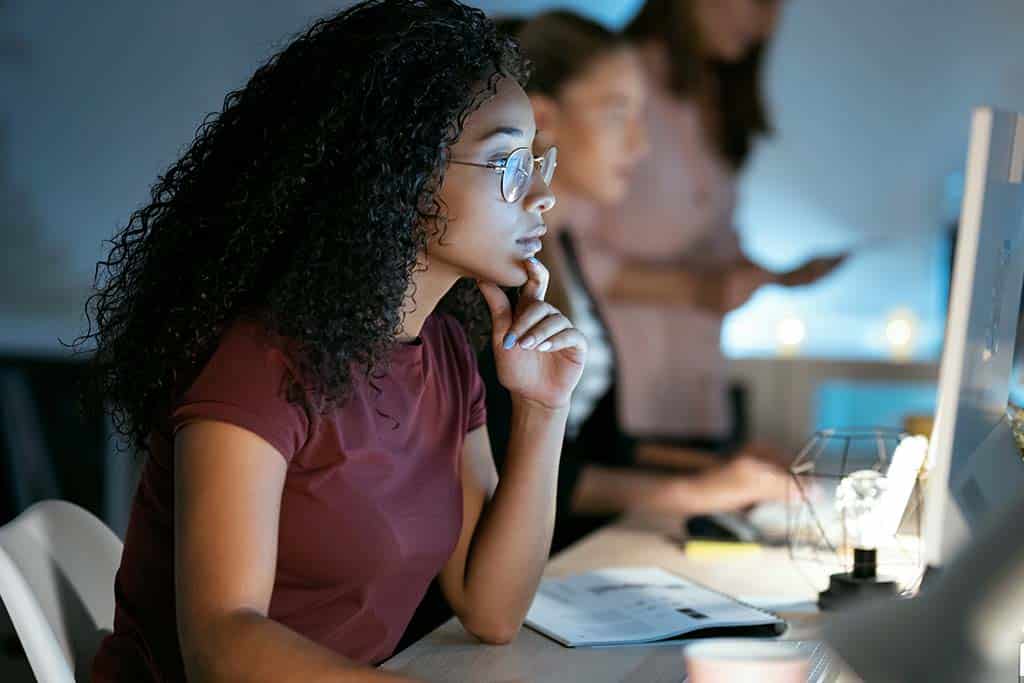 Reliable Network Performance
We know how critical it is for your business to stay online. Our managed network services provide you with the reliability and consistency you need, so your team can rely on their connection 24/7 without any worry of downtime.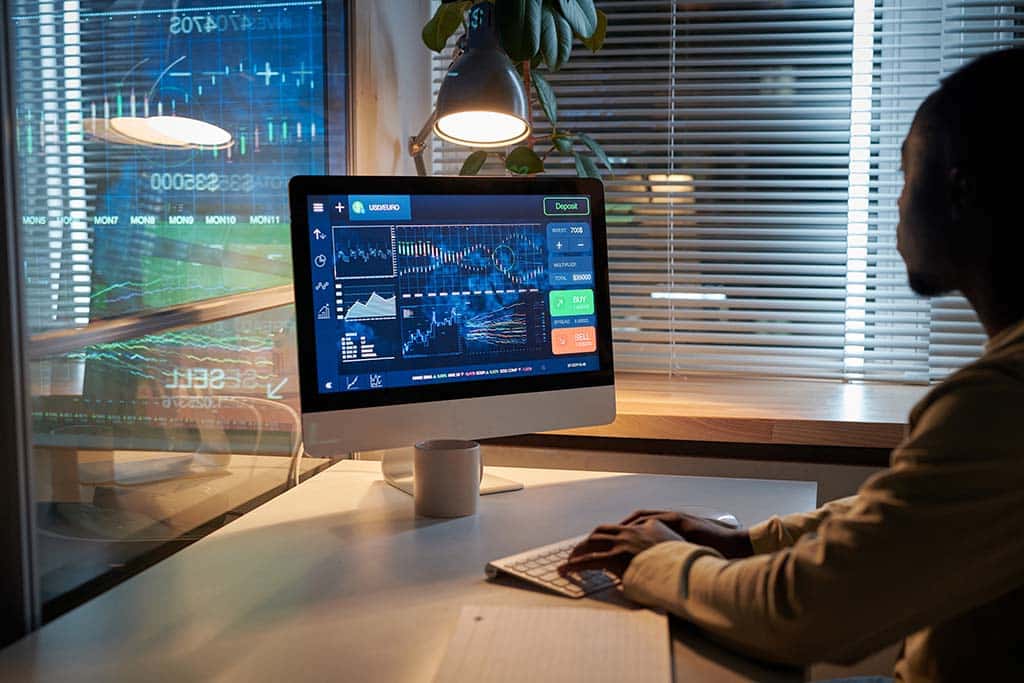 Improved Security
Constant monitoring allows our technicians to find threats before they have a chance to take your network down. We will monitor your entire network for any potential risks and take the necessary steps to protect your business from security threats.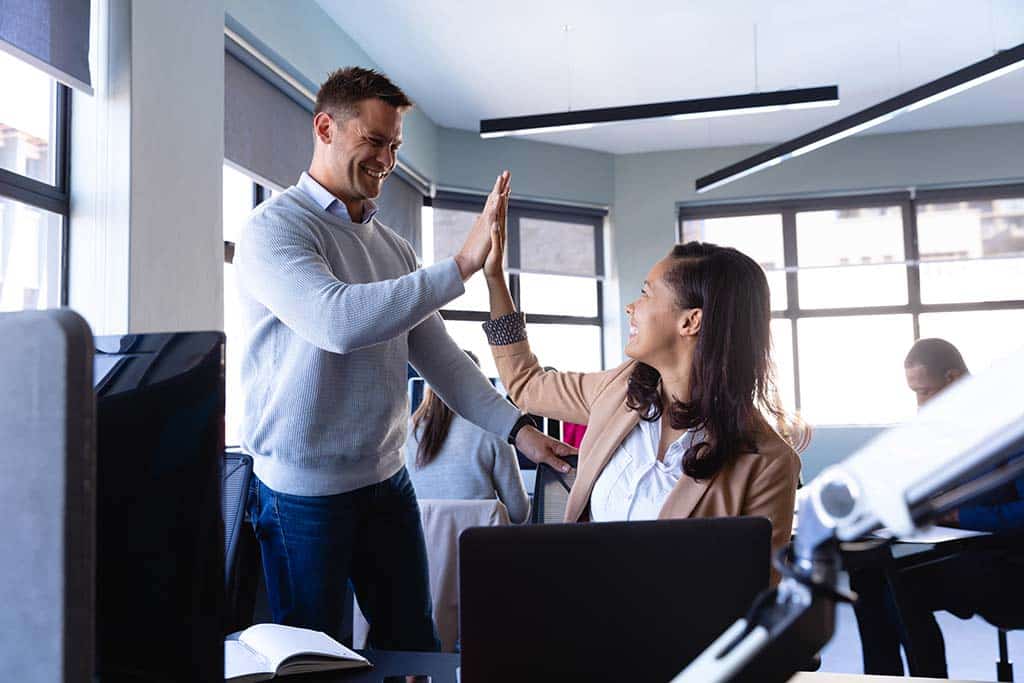 Advanced Troubleshooting
From diagnosing problems to providing solutions, we have the expertise and resources to quickly identify and fix any issues you may experience. With our proactive approach, we can anticipate potential problems before they cause delays or downtime.
Take Control
Our ISG Network Management Services
With our managed network services, your team can focus on what's important: getting their work done. At ISG Technology, our networking experts will provide top-notch service that meets all of your needs.
Monitoring & Alerting
We'll be the eyes and ears of your network and get to work fixing threats the minute they pop up. With monitoring on your firewalls, routers, switches, and access points, you can rest easy knowing your network is always secure.
Configuration Management
To help you recover in case of device failure, we'll store backups of all your network device configurations off-site. And if any of them need to be upgraded or replaced, we can take care of that too.
Vendor Management
Our team works with vendors and ISPs to ensure that all tickets are resolved promptly and completely. We work with our customer's network infrastructure, taking ownership of the entire process from start to finish.
Software Maintenance
Routine firmware patching of all managed network devices is essential for ensuring optimal performance and security of your network. We'll take care of it for you so you can focus on what's important.
Partner With Us
Managed Network Services You Can Trust from ISG Technology
Why should you partner with our team? Let us tell you!
We consistently perform above industry standards, in our services and customer support. Our customer satisfaction rating sits just above 95%, 20 points higher than the industry average. We've been managing networks for over 30 years and have the experience to back it up.
Plus, our team of experts is certified and trained in all the latest technologies and industry best practices, so you can trust us with your network management needs. We offer off and on-site support so you're never left with expensive downtime.
Schedule a Consultation
Ready to Level Up your IT Operations?
The first step in finding security in your work is getting started in conversation. We'd love to hear from you. Give us a little info and we'll get you in touch with the right person, right away!
(877) 334-4474