Microsoft 365
Backup Services
Elevate your data protection strategy with ISG Technology's Microsoft 365 backup services.
Schedule a Consultation
Don't Leave Your Data Vulnerable—
Microsoft Doesn't Backup on Its Own!
While Microsoft 365 provides a suite of powerful tools, it does not offer automatic backup for your valuable data. This means that without a dedicated backup solution, your business data could be at risk from accidental deletion, data corruption, cyber threats, and more.
Access Auto Backups
How You'll Benefit from Microsoft 365 Backup with ISG Technology
Entrust your data protection to us and focus on the parts of business you love. Our Microsoft 365 Backup services offer a seamless, secure, and efficient solution to safeguard your critical business data.
Data Security: Our Microsoft 365 Backup services guarantee that your data is securely stored and can be restored quickly in case of emergencies.
Compliance: With our backup solution, you can confidently meet compliance requirements and avoid potential legal and financial implications.
Business Continuity: Our backup services ensure that your operations remain uninterrupted, even in the face of data-related disasters.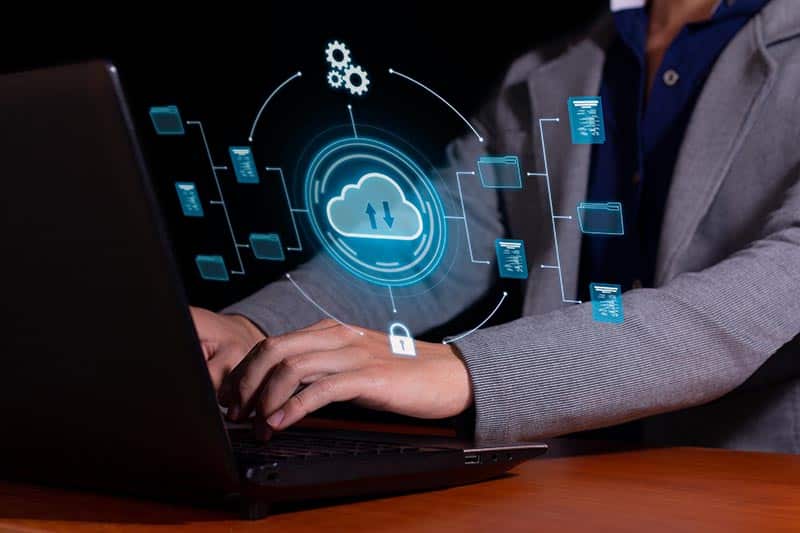 Experience the ISG Advantage in a Microsoft Partnership
It's easy to forget about backing up your data. But with ISG Technology by your side, you have experts who can do it for you. When you partner with us, you get:
Microsoft Partners: We are a trusted Microsoft partner. Our services align with Microsoft's best practices and the latest advancements in data protection.
Reduced Costs: By investing in our backup services, you can avoid the high costs associated with data recovery and operational downtime.
Optimized M365: Maximize the potential of your Microsoft 365 subscription by enhancing it with our backup solution. Get the most out of your investment.
Proactive
Ready to Secure Your Business Data?
Don't wait for a data disaster to strike. Safeguard your valuable information with ISG Technology's Microsoft 365 Backup services. Contact us to learn how we can protect your business-critical information.
Schedule a Consultation
Ready to Level Up your IT Operations?
The first step in finding security in your work is getting started in conversation. We'd love to hear from you. Give us a little info and we'll get you in touch with the right person, right away!
(877) 334-4474