Prevention Security
Prevention Security from ISG Technology creates the multi-layered security approach you need to minimize threats posed by your biggest vulnerability – your employees.
Get Started
Our Team
Cyber Crime
All it takes is one click
Your employees will always be your biggest asset. But let's face it, when it comes to cyber security, they are undoubtedly your biggest liability. The only thing standing between cyber criminals and your sensitive data and
systems is a single click.
With over 3.4 billion phishing emails sent daily, it's absolutely critical you have the right layers of protection in place. When you do, you can turn your biggest vulnerability into an incredibly powerful first line of defense.
ProteCt & Prevent
Protect Your Team with Prevention Security 
Your employees are the first line of defense, which makes training and security prevention a priority. Our team will help you ensure you're protected with:
Email Security
Employee Testing & Training
Simulated Phishing Campaigns
Endpoint Protection
Web Security
Roughly 90% of data breaches originate as phishing emails. Phishing attacks may increase by as much as 400% year-over-year.
– US Federal Bureau of Investigation
Protect your Business
Prevention Security Program
The 3-2-1 backup best practices rule recommends creating 3 copies of your data, on 2 different media formats, with 1 of those off-site. As an ISG Backup client, we ensure you achieve this. And we make it easier than ever. Here's what else.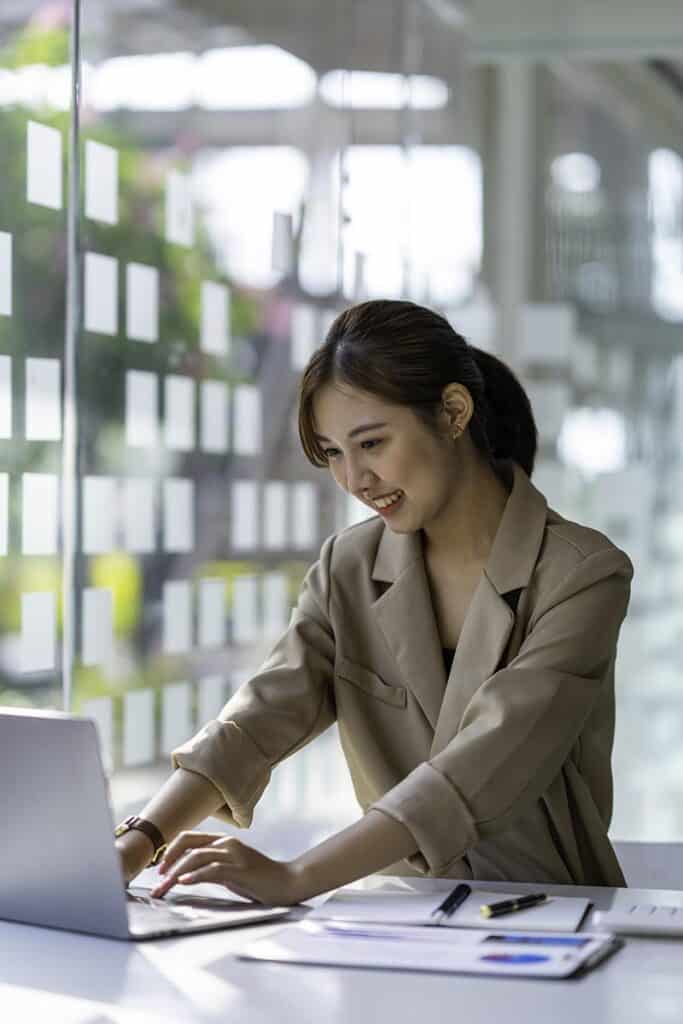 Advanced Email Security
ISG's advanced email security stops threats before they arrive in your user's inbox.
Detects and blocks impostor email, phishing, malware, spam, bulk mail and more
Fully managed by ISG – filtering rules, black and white list management, configured to industry best practices with full reporting
Raises end-user security awareness (color coded email to indicate possible threats)
Billions of malicious messages processed each day – helps detect faster and protect better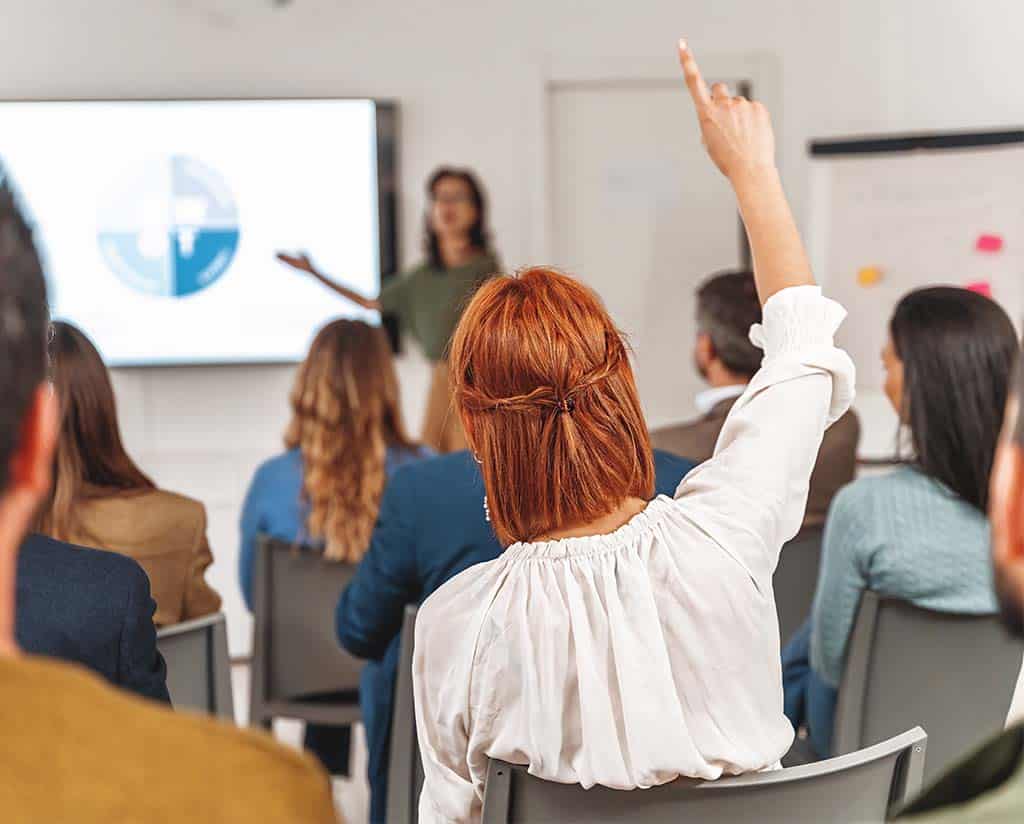 Security Awareness Testing & Training
We help you turn your employees into the next line of defense (a human firewall) with security awareness testing & training:
Prevents against social engineering
Ongoing simulated phishing campaigns
Identify your most "phish prone" users
Customized, interactive, video training
Create your culture of security
Fully managed by ISG – phishing campaign set up, user training, reports and more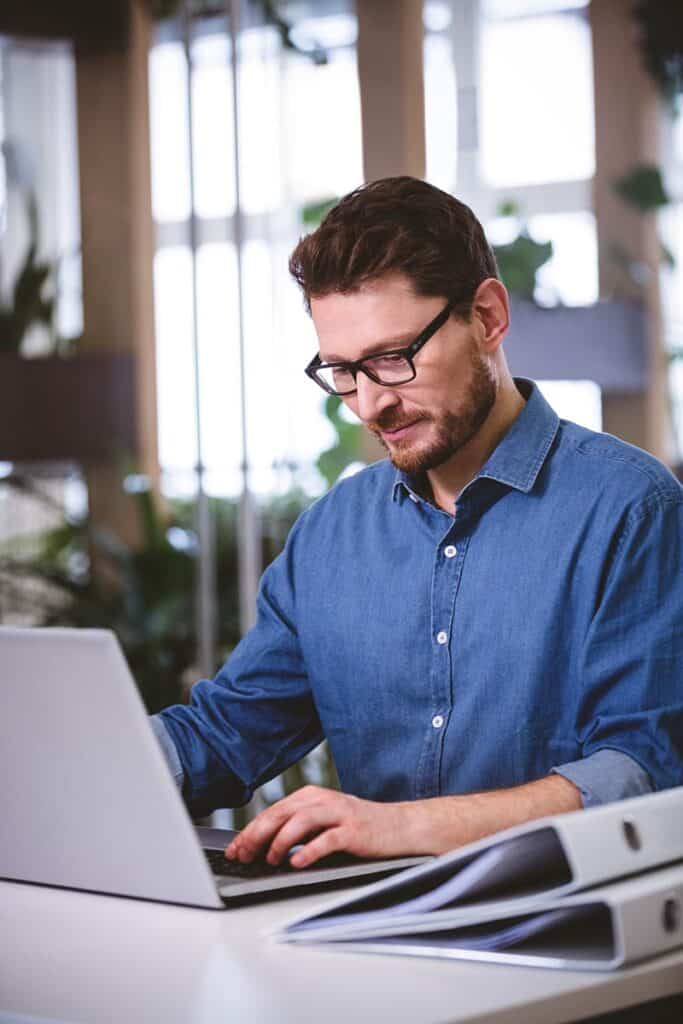 Web Security
ISG Web security protects against threats staged on the Internet.
Security at the DNS and IP layers
Users are protected wherever they are
Identifies and blocks threats staged on the Internet before they are even launched
Protection for employees not on VPN
Deep insights/analytics on user activity
Fully managed by ISG – filtering rules, black & white list, reporting and more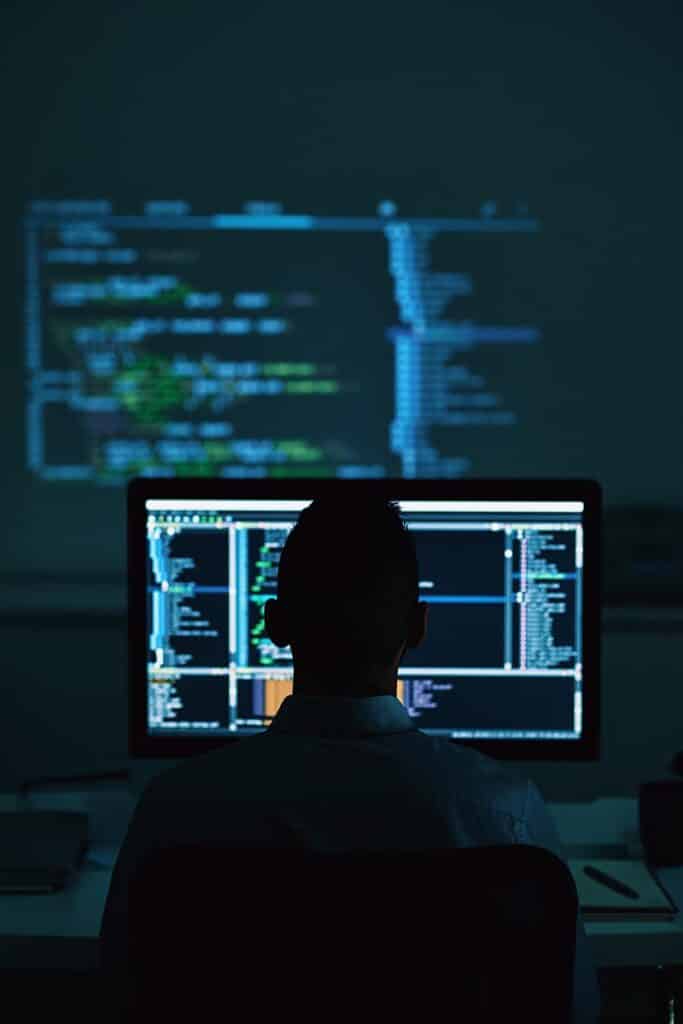 Endpoint Protection
When threats make it past other layers, endpoint protection steps in to help prevent infiltration.
Analyzes data from over 95+ million sensors to log and block threats
Powered by advanced machine learning
Prevents files from being executed
Cloud-based, very lightweight agent
Fully managed by ISG – reporting, application white listing, updates and scanning managed globally
Ready to Level Up your IT Operations?
The first step in finding security in your work is getting started in conversation. We'd love to hear from you. Give us a little info and we'll get you in touch with the right person, right away!
(877) 334-4474