ISG is Ready to Help
Technology expertise at your beck and call
Attracting, keeping and replacing IT staff is a time-consuming task that costs your company money and diverts your attention from growth. But it doesn't have to be. Whether you're a small business that has little to no IT staff or a larger organization with a full team, ISG can help.
Our Professional Services team spans multiple states across the Midwest and touts some of the smartest technical minds in the business. And they're ready to take on your toughest IT challenge.
Challenges
When to call ISG Professional Services
If you answer yes to any of these questions, it may be time to make the call
Do you lack a dedicated IT staff?
Are your current IT resources bogged down?
Does an upcoming project need deep domain expertise?
Are you struggling to justify hiring a specialist?
Do you have a short-term influx of work to do?
Are you struggling to focus on growth initiatives?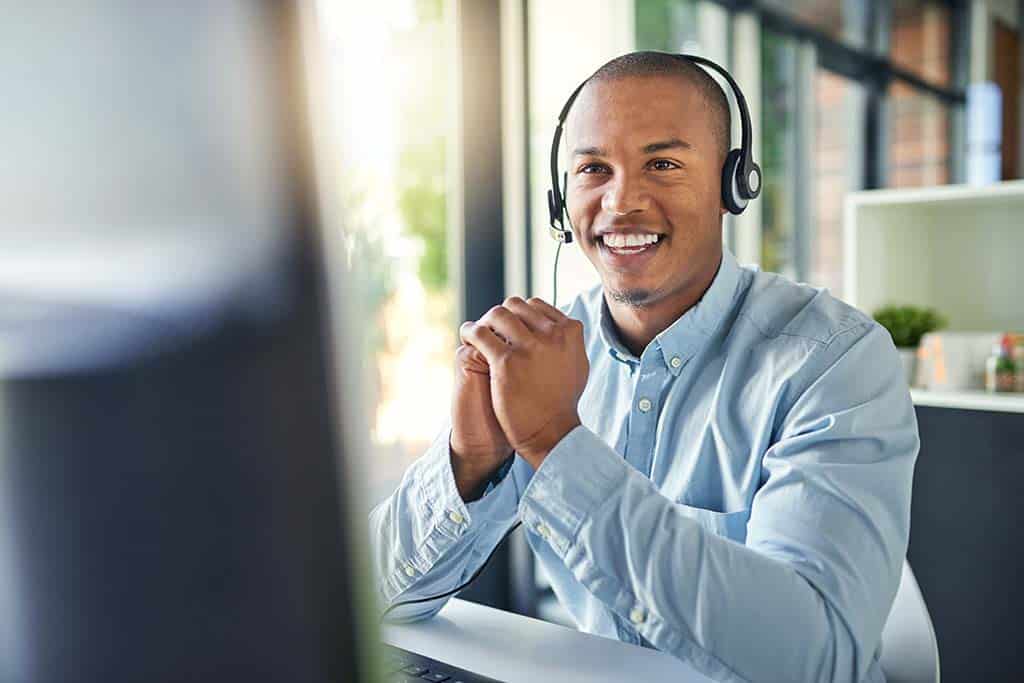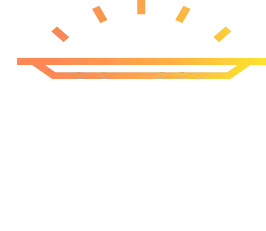 Support the way you want it
IT support is at its best when it's customized to perfectly meet your needs. If you only need help implementing a new unified communications system or recovering from a data breach, we can do that. Tell us about your IT project and we'll be happy to put our expertise to work for you.
Tackle any IT challenge with confidence
Our team of IT Architects and Engineers are like a giant database of expertise in each of the areas listed below. Put that knowledge to work for you anytime you need it.
Ready to Level Up your IT Operations?
The first step in finding security in your work is getting started in conversation. We'd love to hear from you. Give us a little info and we'll get you in touch with the right person, right away!
(877) 334-4474