Data is king for today's businesses to yield actionable insights and drive educated decisions. Organizations actively collect and analyze information to improve their offerings, better serve customers and identify trends that they might be able to capitalize on. With more data being generated than ever before, it's important for company leaders to develop a clear plan detailing how information will be handled. Here are a few tips to help you create a successful data management strategy:
1. Map your data
First of all, it's important to know exactly what information you have within your infrastructure. Data comes from a multitude of different sources and can come in a variety of forms like files, videos, photos and more. It will be important to understand not only how to make effective use of these types of data, but also how to protect them. Accenture noted that data mapping will help leaders look at major end processes to understand how data is used and trace it back to the source. This process will enable your organization to better acquire, manage and protect information.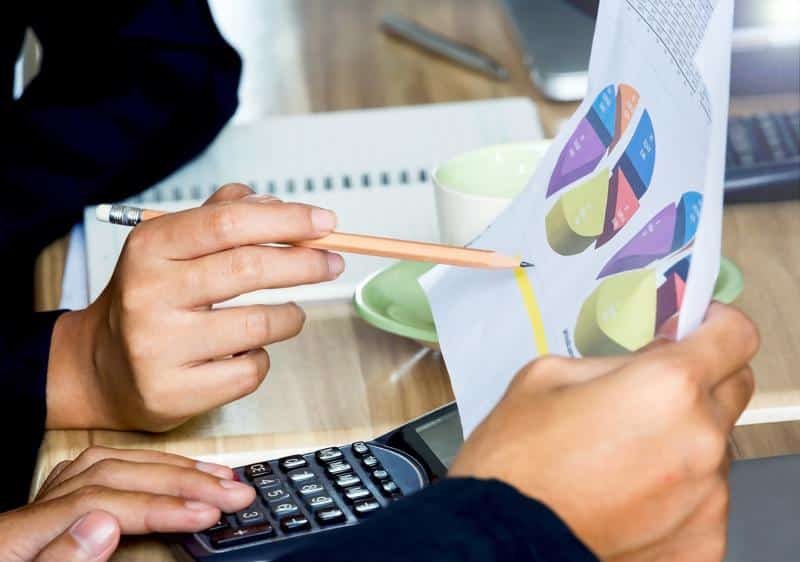 Data mapping can also drive critical decisions, such as how data should be stored and what control processes should be in place. Organizations can more easily identify potential risk indicators to ensure compliance and adhere to data management policies. With this information, leaders can provide the appropriate access and transparency while effectively protecting data from unauthorized individuals.
2. Determine data retention periods
Some pieces of information are useable for a short period of time, while others must be kept. Data about a client's transaction behaviors, for example, must be stored to help serve that customer and quickly troubleshoot any potential issues. Industry regulations might also dictate how long certain information must be stored, such as patient files.
However, it's going to be impossible to keep up with all of these retention requirements by legacy or manual processes. Information Age noted that by automating data management, the process works effectively and is free from human error. This way, users can set retention periods and entrust it to system automation.
"Consistent data refresh will help create more inquiries and leads than those with poor data hygiene."
3. Maintain data continuously
Information may change over time, and it's important that these adjustments are reflected in your own data repositories. Dun & Bradstreet noted that inaccurate data wastes resources and degrades marketing campaign performance. By appending high-quality data to incorrect records, you can better target buyers and influence sales. Data management services can deliver ongoing maintenance to ensure that your records don't become stale. Consistent data refresh will help create more inquiries and leads than those with poor data hygiene.
Organizations are beginning to use data for a variety of functions, including better serving customers and improving their own capabilities. By continuously maintaining data, determining retention periods and creating a data map, you will be able to create a successful data management strategy. For more information on how to manage your data effectively, contact ISG today.