LaunchPoint Network Assessment
Unleash your network's potential with LaunchPoint—
your comprehensive network assessment solution brought to you by ISG Technology.
Schedule a Consultation
Take Control
Is Your Network Hurting Your Bottom Line?
Running a business without a solid network foundation can be like navigating a maze blindfolded. From sluggish performance to security threats, the challenges are real and have a direct impact on your bottom line.
Whether your network is preventing you from reaching customers or hindering staff productivity, it's time to take control.
Access LaunchPoint
What Is LaunchPoint?
Introducing LaunchPoint—the key to unlocking your network's true potential. LaunchPoint is a comprehensive network assessment service brought to you by ISG Technology. Think of it as a GPS for your network—revealing the best routes, identifying detours, and ensuring you reach your destination efficiently and securely. We've crafted LaunchPoint with simplicity and effectiveness in mind. Here's how it works: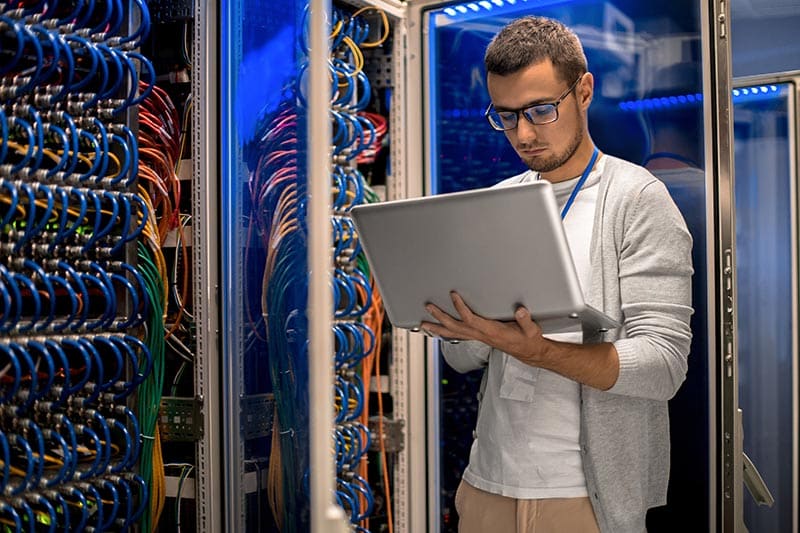 Quick Setup
Say goodbye to weeks of tedious preparation. Our experts swiftly set up LaunchPoint so you get minimal disruption to your day-to-day operations. We value your time and are ready to get things rolling.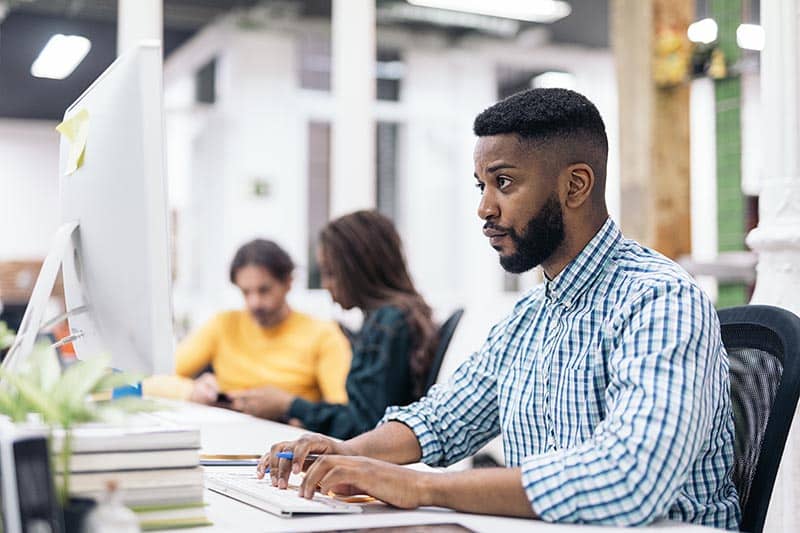 Invisible Data Collection
No need to worry about overwhelming data dumps. LaunchPoint discreetly collects critical network information by analyzing your setup without disrupting your workflow.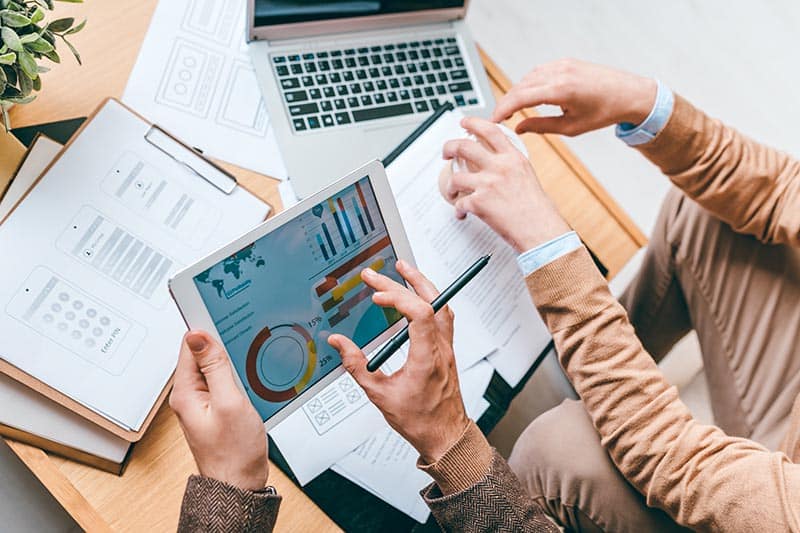 Reports
Armed with the collected data, we generate comprehensive reports. These insightful guides will shed light on your network's current state and illuminate the path forward.
Get Started
What We Cover in Our LaunchPoint Network Assessment
When we say comprehensive, we mean it. LaunchPoint delves deep into various aspects of your network, including:
Software
It's not just about what's tangible. We inspect your software systems to ensure they run smoothly and efficiently. Outdated software might be slowing you down, but we'll help you stay up to speed.
Hardware
We analyze the backbone of your network: your hardware. From routers to switches, we ensure they're up to the task and recommend improvements where needed.
Configuration
A maze of configurations can lead to a maze of problems. Our assessment checks and optimizes your network's configuration to minimize confusion and maximize performance.
Accessibility
Dead ends and roadblocks are the last things you need. We ensure seamless accessibility for all your users, whether in the office or working remotely.
Security Risks
The dark corners of your network can hide potential threats. LaunchPoint brings them to light, enabling you to fortify your defenses and protect your valuable data.
Is ISG Technology the Right Choice for Your Network Assessments?
Should you trust the ISG team with your network? Here's why hundreds of other users prefer ISG Technology:
Ready to Level Up your IT Operations?
The first step in finding security in your work is getting started in conversation. We'd love to hear from you. Give us a little info and we'll get you in touch with the right person, right away!
(877) 334-4474