Leveling Up
IT Operations
ISG Vault is a programmatic approach to IT planning that helps organizations continuously level up IT maturity while also maximizing Return on Technology Investment (ROTI). 
Get Started
Level Up
Not All IT Departments Provide Strategic
Value To The Organization
Good thing you're not like all IT departments.
With ISG Vault, we help you improve your IT Maturity Level (ITML) by benchmarking where you are and giving you the tools and guidance you need to get to the next level.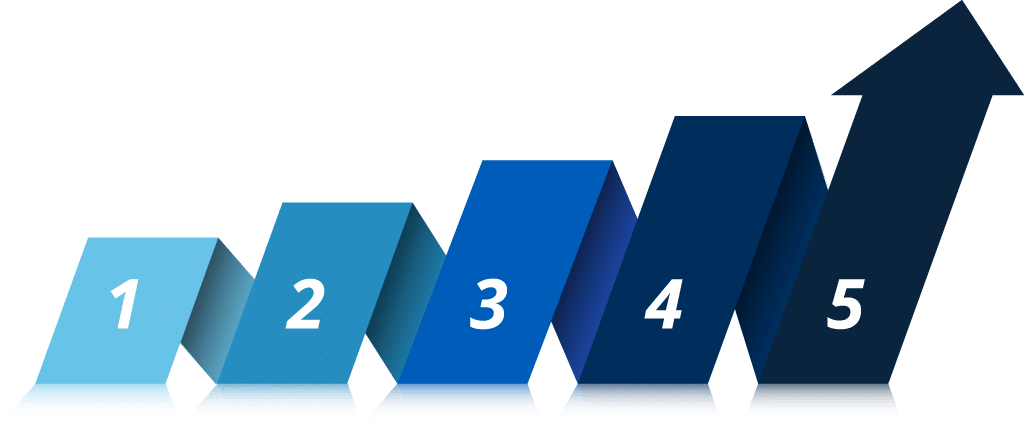 01 ITML
Reactive
At level 1, you're just trying to keep the lights on. Includes responding to user issues, disparate tools and manual reporting, limited security and visibility of IT assets, weak IT management processes.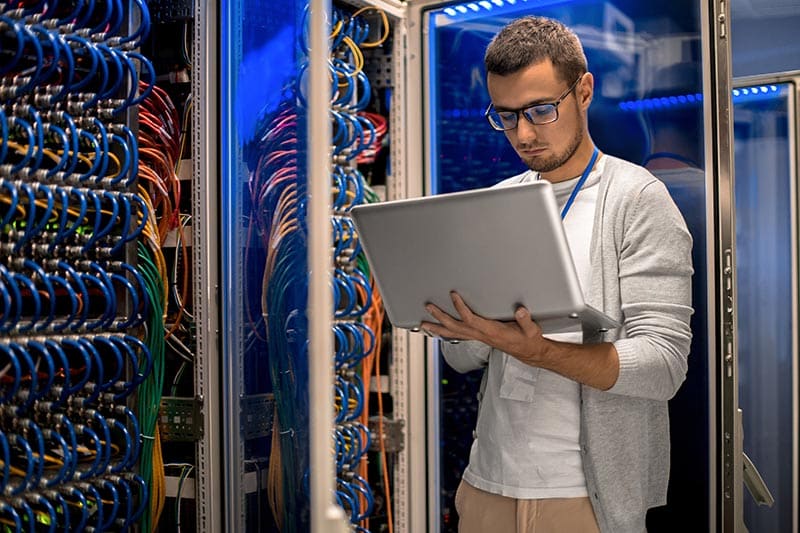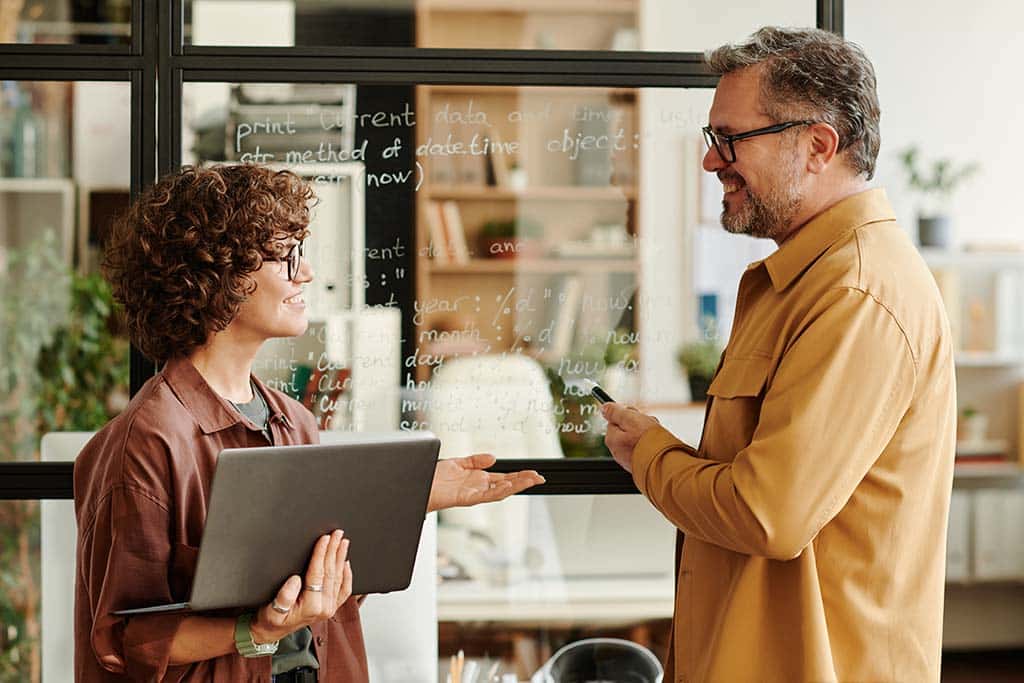 02 ITML
Efficient
At level 2, you've begun managing IT systematically. Includes centralizing IT management & reporting, consistent discovery and audit of IT inventory, monitoring for IT deviations, basic security and compliance practices, rudimentary IT management processes established.
03 ITML
Proactive
At level 3, you're preventing problems before they occur & formalizing IT processes. Includes policy-based IT automation, Automated IT maintenance, documented, automated remediation of IT deviations, strong security and compliance management, Formalized IT management processes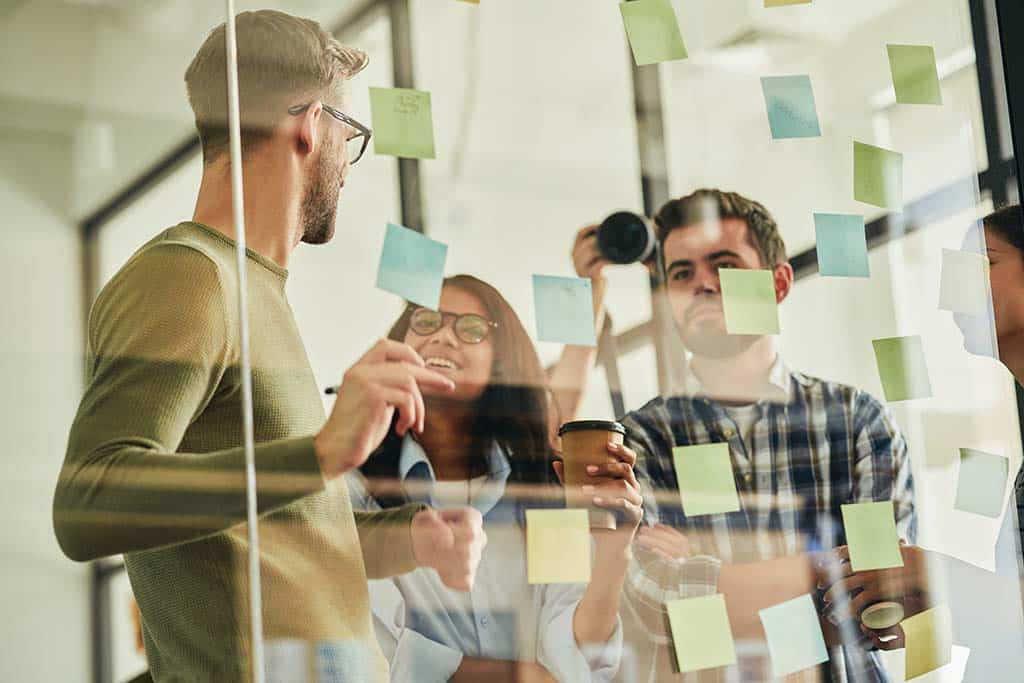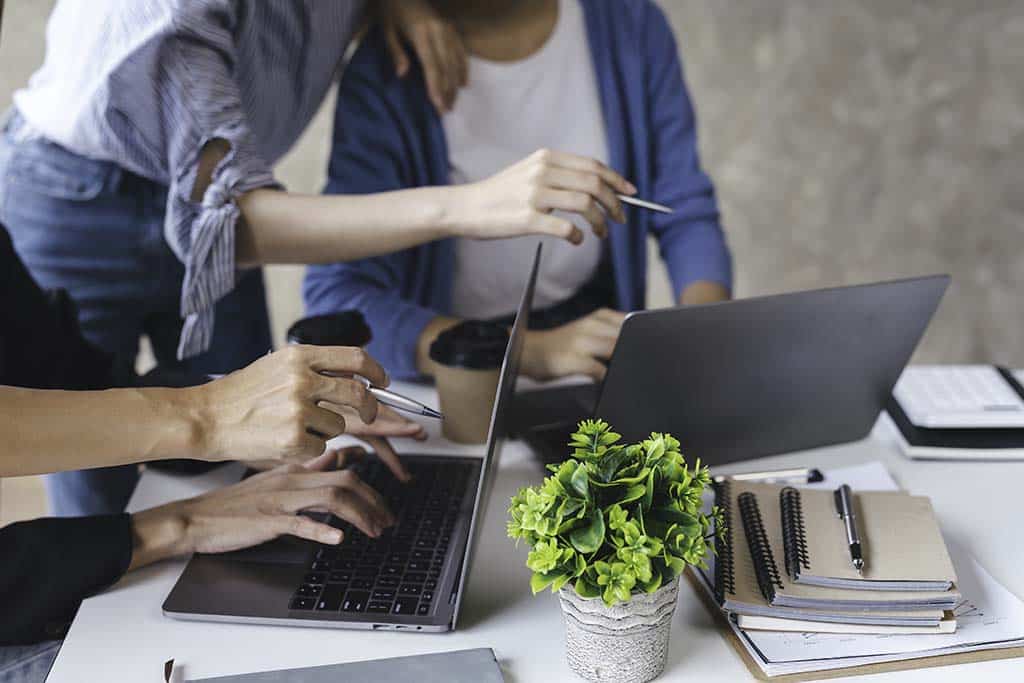 04 ITML
Aligned
At level 4, you're making data driven decisions & managing to documented SLAs. Includes predictive monitoring and analytics, Integrated management information and reporting, streamlined IT management processes.
05 ITML
Strategic
At level 5, you're providing solutions to business problems & adding strategic value. Includes effectively responding to business demands, documented value to the business, Partnership in choosing and managing cloud services.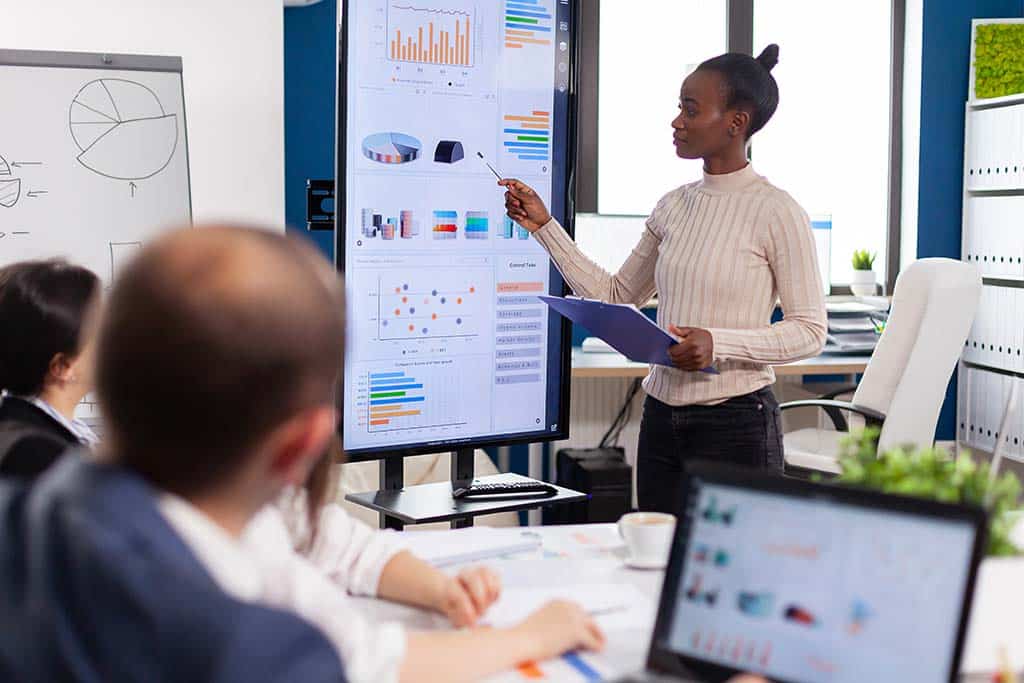 Ready to Level Up
your IT Operations?
The first step in finding security in your work is getting started in conversation. We'd love to hear from you. Give us a little info and we'll get you in touch with the right person, right away!
Contact Us
(877) 334-4474