The federal government has been very concerned with the Internet recently. From cybersecurity taking center stage during this year's State of the Union address to the Federal Communications Commission making historic rules protecting net neutrality, Washington has cyberspace on its mind – and for good reason. The Internet is everywhere and is used by billions of people everyday. It has changed the way people work, play, learn and communicate, but for some reason there are still areas of even the most developed countries that don't have access to reliable Internet service. However, with so much attention being paid to online activities recently, a variety of organizations are working together to change that, at least in the U.S.
" Only 29% of Americans are able to choose from more than one service provider at 25 Mbps."
According to the most recent data from the Department of Commerce, 98 percent of Americans are now able to access 4G wireless broadband service, achieving a goal set by the Obama administration two years earlier than anticipated. However, information from the FCC paints a slightly different picture. A report from the agency indicated that over 50 million Americans are not able to purchase a wired broadband connection capable of download speeds of 25 Mbps, which has been defined by the FCC as the minimum for adequate broadband service. On top of that, only 29 percent of Americans are able to choose from more than one service provider at the minimum broadband speed.
Increased Internet access offers paths to success
The widespread availability of high-speed Internet has been an important cause for the president since he took office in 2009, and he often makes the case that abundant Internet access, as well as education in the STEM fields, is critical to the economic future of the country. Last week Obama praised the progress that has been made by the country's broadband providers to increase the presence of high-speed wireless service across the nation, but acknowledged there was work yet to be done. In response, the president announced the creation of a new inter-agency panel that will be tasked with eliminating regulatory barriers to further deployment even more.
The newly formed Broadband Opportunity Council will be made up of representatives from more than two dozen government departments and agencies. The council is being billed as a coordinated effort among government entities to work alongside the private sector in order to develop a policy environment that enables investment in high-speed networks. The group will be co-chaired by the U.S. Departments of Commerce and Agriculture and is expected to report back to the president within 150 days with steps each agency can take to advance the council's goals.
"Access to high-speed broadband is no longer a luxury; it is a necessity for American families, businesses, and consumers," Obama said. "The federal government has an important role to play in developing coordinated policies to promote broadband deployment and adoption, including promoting best practices, breaking down regulatory barriers, and encouraging further investment."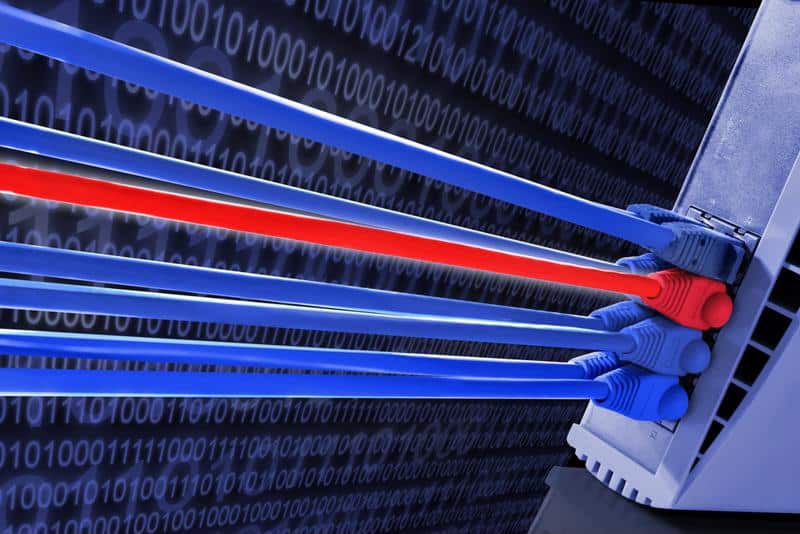 Breaking down barriers to access
Along with creating the BOC, Obama is also urging the FCC to strike down state laws which prevent communities from building or expanding their own 1-gigabit-per-second networks. These types of networks offer download speeds nearly 100 times faster than conventional connections and can be a major resource to rural communities.
"Over the last several years, dozens of cities have accelerated the deployment of world-leading broadband networks by reforming local policies that add unnecessary costs to construction," said Blair Levin, the man behind the FCC's efforts to write the 2010 National Broadband Plan. "It's great, as called for in the National Broadband Plan, that federal agencies are joining the movement to reform policies to help American communities have the best broadband in the world."