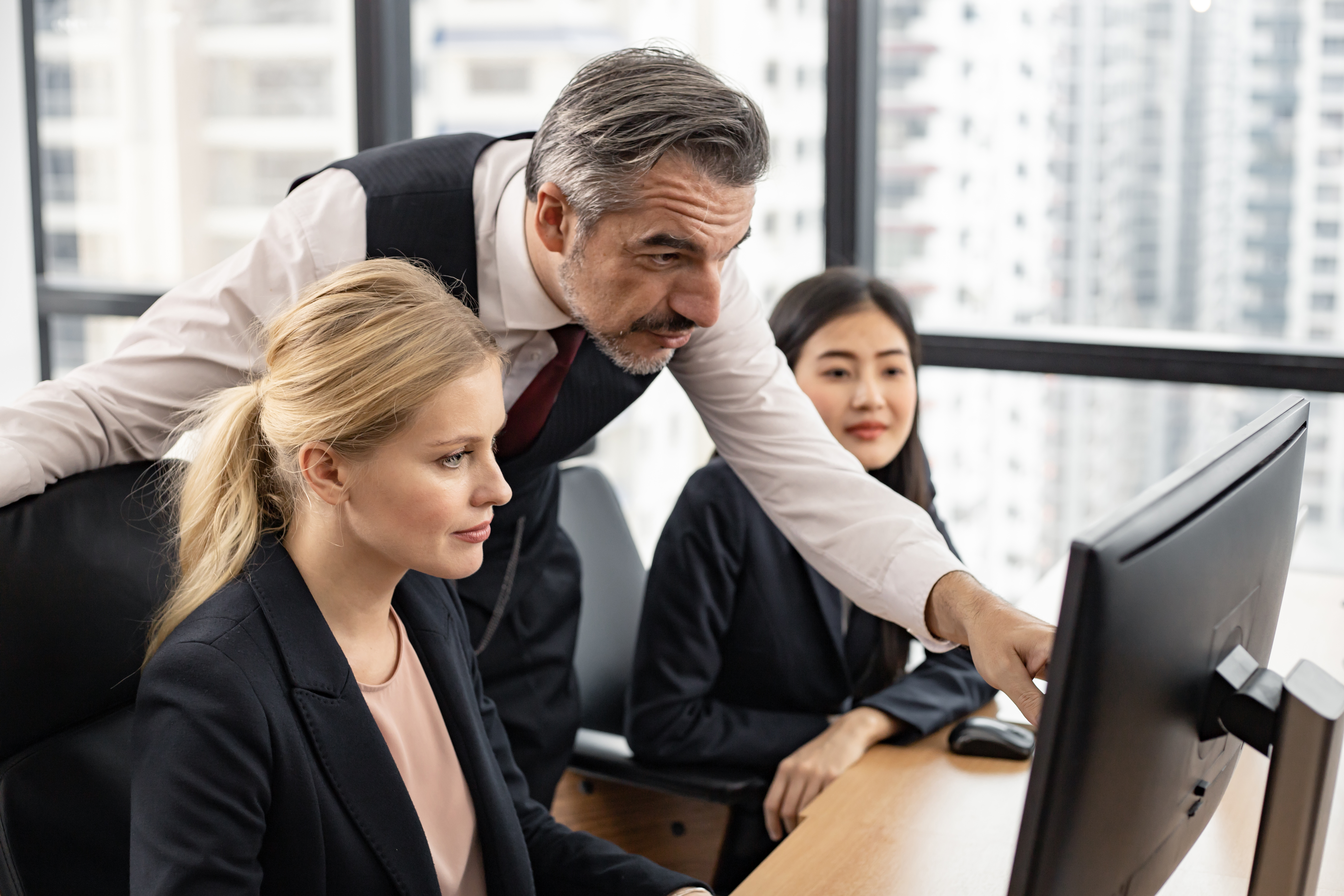 The onset of the Covid-19 pandemic meant a rapid shift to remote-based work environments for many organizations worldwide. However, while the explosion of remote work accelerated many companies' digital transformation, it also brought new cybersecurity risks and threats.
Luckily, with the help of tools like Virtual Private Networks (VPNs), businesses can keep their data secure while allowing their remote workers to connect to internal servers without creating a security breach.
What Is a VPN?
A VPN is an app that allows internet users to connect to a network or transfer information securely through end-to-end encryption. It allows the organization to send their data from one computer or server to another through a shared network.
A VPN renders the data passing through the network untraceable and unreadable to bad actors or third parties who may attempt to steal confidential information. Users can also create what appears to be a new IP address, which can help them get around location restrictions and other problems.
How Can a VPN Benefit Your Company?
VPNs are relatively simple, but the work they do is complicated. If your company or business is not already using a VPN service, it is time to consider getting one. Due to the pandemic, most small and medium-sized businesses have begun using VPNs to connect with their employees who work in remote locations.
But that is not all a VPN can do. Here are more benefits a business can get from using a VPN.
Guaranteed data security
User and online anonymity
Geographic independence
Cheaper long-distance telephone charges
Improved network efficiency
What Are Some of the Disadvantages of Using A VPN?
As much as VPNs are great, they also have their limitations. Here are some of the drawbacks of using a VPN service:
May limit your internet speed
Premium VPNs can be expensive
Cheap or free VPNs are prone to attack as they are not secure
Can't access data saved on the computer if it's not connected to the VPN
Illegal in some countries
How Businesses Can Protect Themselves From Cyber Attacks
VPNs are excellent tools for small businesses as it lets them access their private network securely from remote locations. However, it is essential to consider more security measures, as you are still on the internet. Here are some tips businesses can consider to further protect their network from cyberattacks.
Establish strong passwords
Put up a strong firewall
Install antivirus protection
Enable two factor or multi-factor authentications
Regular data backup
Provide employee security training
Work with a trusted managed IT services provider
Secure Your Business Today
The benefits of using a VPN as a business are undeniably substantial. However, depending on the VPN you use, you might have some trouble setting it up.
ISG Technology is a leading Managed IT services provider with world-class IT experts who have extensive experience helping businesses protect their remote employees and their data by installing secure VPNs.
Get managed backup, data recovery, and cloud services from ISG for comprehensive protection at an affordable price. Contact us today to learn more about how ISG Technology can help your business thrive.
https://www.isgtech.com/wp-content/uploads/2021/11/male-supervisor-teaches-the-employees-in-the-compa-2021-09-02-14-56-30-utc.jpg
0
0
ISG Tech
https://www.isgtech.com/wp-content/uploads/2018/02/isg-logo.png
ISG Tech
2021-12-02 09:30:58
2022-01-17 23:05:53
A Beginner's Guide to VPNs: What are They, and How Can They Help My Business?