Companies that backup to tape as their offsite backup often aren't aware of what recovering from tape looks like until they unfortunately have to live through it. Depending on the nature of the failure and the extent of the data involved, that type of recovery can take days to restore "business as usual" functionality.
What Backup Is… and What It Isn't
Data backups are critical for data protection and recovery, but they should not be a substitute for other important parts of your IT strategy: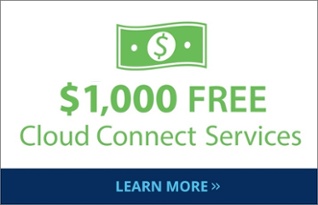 Backup is for data protection and targeted item recovery:
It is not for archive. Archives ideally will be indexed for search, have a managed retention policy, and will be stored on less expensive storage mediums.
It is not for disaster recovery. It is nearly impossible to test a full environment recovery scenario when relying on this method. It will often require 100% more equipment overhead to have the empty equipment in standby, equipment not providing any usefulness or return on investment
It is not a failover solution. Recovery times with this method should be measured in weeks, not hours.
Snapshots are not backup:
Snapshots can be used as one part of a backup strategy, but provide no protection on their own in scenarios where the storage devices have failed or are no longer available
Snapshots are usually not very granular and are commonly the recovery method of last resort
Snapshots are not disaster recovery on their own, only a part of a comprehensive plan
The untested data recovery plan is both useless and a waste of time to create:
Make time for testing, it will always be worth it.
Do not let the single point of failure be a human, involve many members of the team in the process so that when the time comes to execute your plan it does not have to wait for the only one who knows how.