What would your company do to maintain operations after a disaster?
This is an important question to consider, as FEMA states that between 40% and 60% of businesses never reopen after a disaster. Many businesses have a disaster recovery (DR) plan, but that's not the same as a business continuity (BC) plan. Let's look at how they're different – and 6 items your BC plan must cover.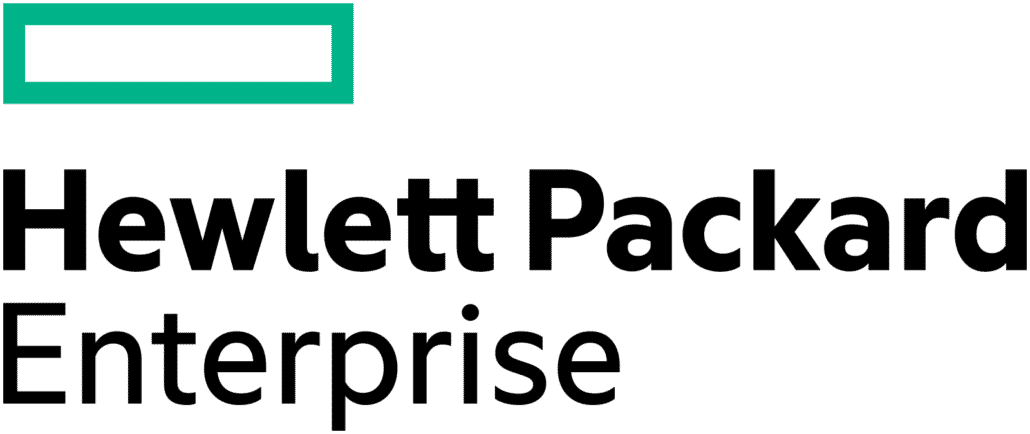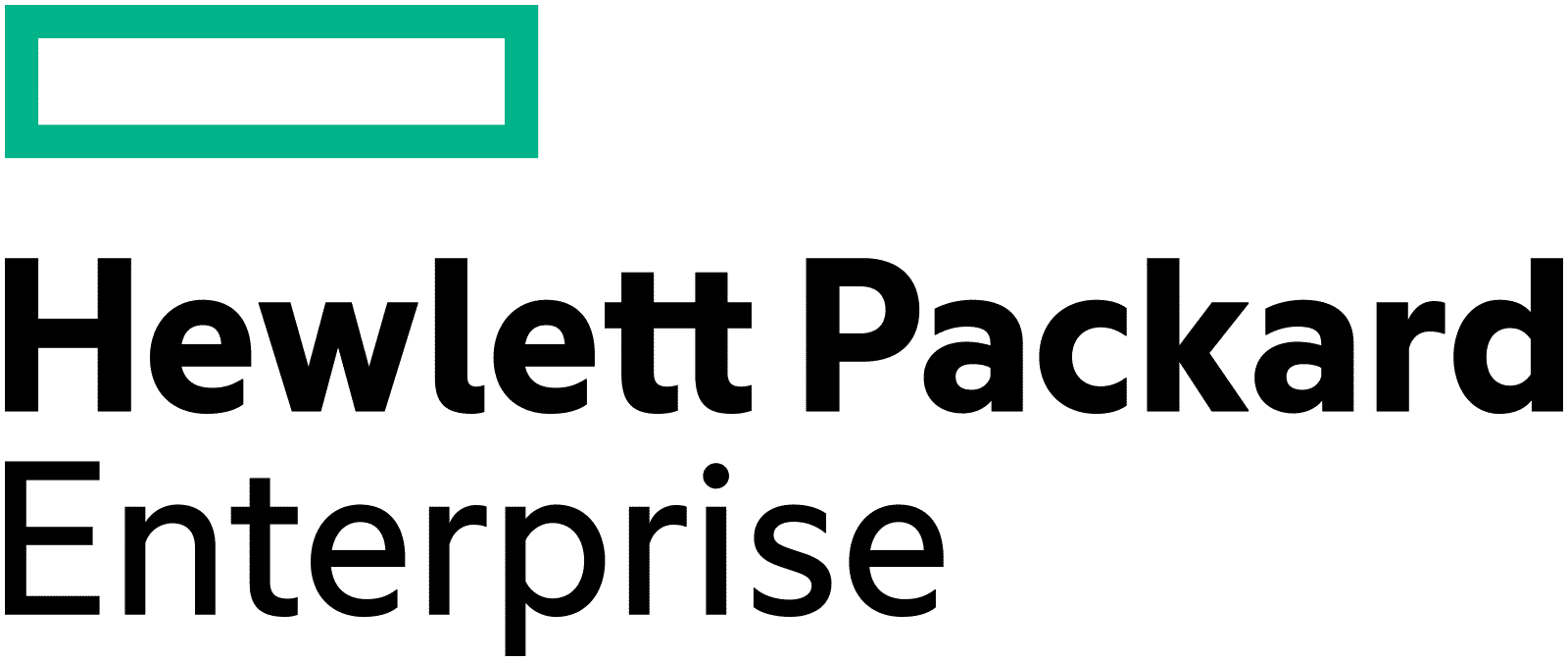 More than a disaster recovery plan
First things first: while a DR plan is crucial to maintaining data integrity, a BC plan is more than that. Disaster recovery is often integrated into business continuity, but a BC plan specifically looks at how your business will continue to serve its customers during recovery from a disaster or event.
Know your data centers
Knowing your data centers is crucial. After all, not all disasters happen to a business's operating location, especially if companies are heavily invested in cloud computing, offsite and virtual servers, and other factors. Make sure you're aware of your data center's disaster plan. Do they have multiple fuel providers in case of interruption? Are they geographically diverse so that one disaster won't wipe out all of their data distribution? Do they have their own safe backups of information? How will they communicate with you in the event of a disaster?
Knowing these details makes the transition during an issue much smoother.
Have alternate locations ready
If your primary business location is flattened by a tornado or flooded by a hurricane, where will your employees report to work? Can your customer service reps work from home or other housing using VoIP while facilities are rebuilt? Will your cloud services remain sufficiently secure if your staff need to access them from less secure connections? Can you quickly rent a space in a less damaged area for your most crucial personnel? By building these answers into your BC plan, you will have an easier time responding to any problems.
Have key information in separate storage facilities
Businesses should have insurance policies, numbers to call in case of disaster, and so forth. Make sure there are copies of these documents stored in multiple locations. Having them in your desk at work won't be helpful if your building has been destroyed by an earthquake.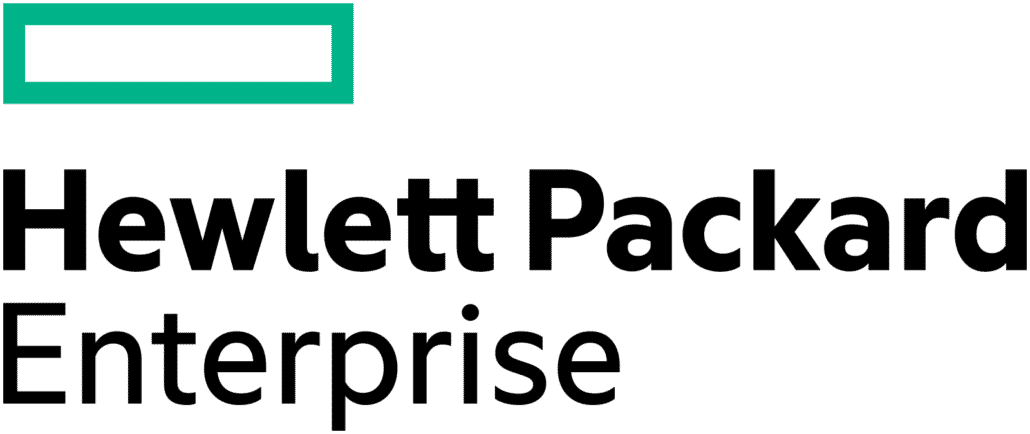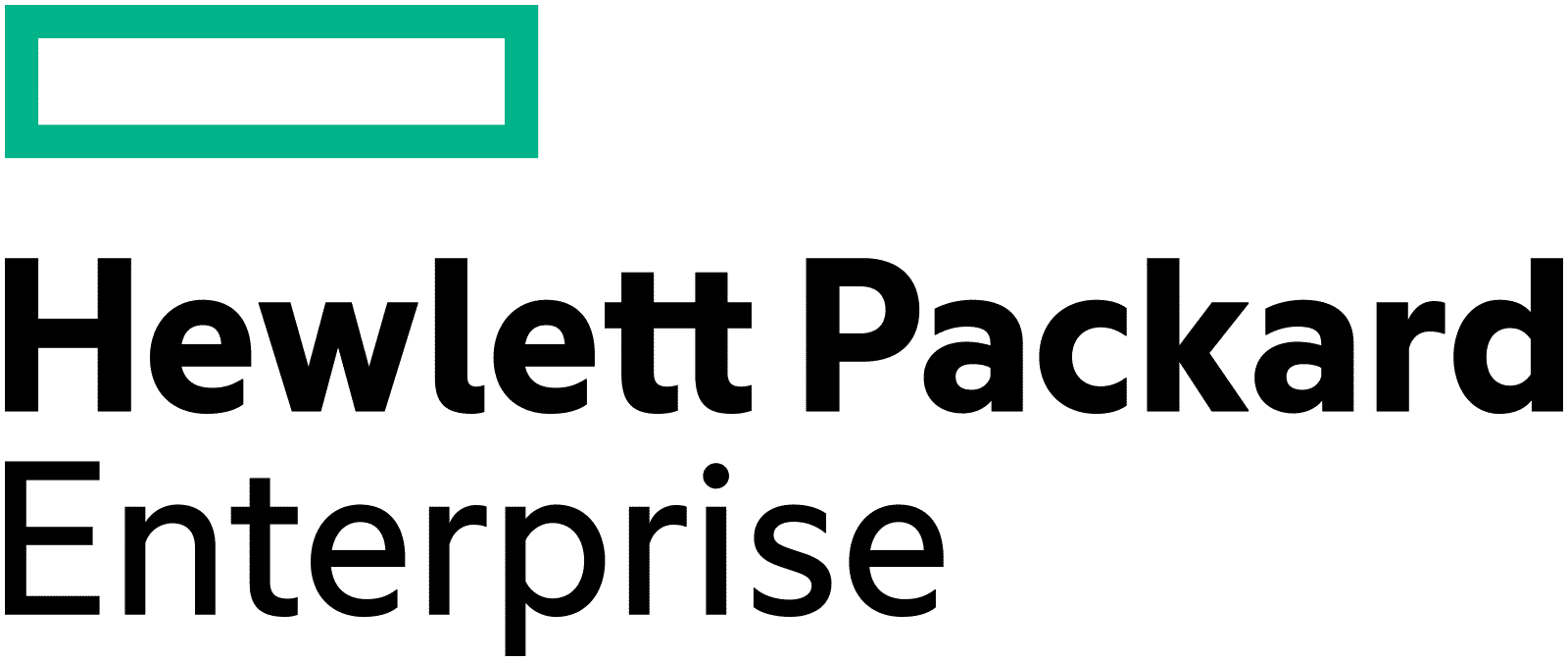 Identify key players and who can assume their roles
Remember the recent case when a cryptocurrency CEO died unexpectedly and took the passwords to his hard drives with him? Roughly $145 million of cryptocurrency disappeared with him since he had the only password to the relevant hard drive.
Unfortunately, there are unexpected and sudden deaths in the business world. Part of your continuity plan should address key players in the company and consider who would assume their roles until a permanent decision was made. Don't just assume that a VP can step into the CEO's role without planning for who will take over the VP's role as well.
Engage in regular testing
The most crucial element of any business continuity plan is testing. Companies should start by addressing the plan on paper with all key players to identify any gaps or immediate concerns. Then, they should reality test the plan, addressing it again with any outside stakeholders. If changes are made, it should come back to the table for further discussion. Finally, live-testing a disaster recovery plan will identify any last minute weaknesses. It will also give stakeholders a sense of how a real event would proceed.
Business continuity plans are crucial to the operation of a successful business. It is often assumed that disasters will happen to other companies; in reality, however, disasters happen to all businesses, sooner or later. What separates those that survive from those that do not is, quite simply, their preparedness.
To get help designing or refining your business continuity plan, contact your managed services provider today. Power your enterprise with proven, industry-leading IT infrastructure solutions, products, and services with HPE. Find out more here.
https://www.isgtech.com/wp-content/uploads/2019/04/shutterstock_93028765.png
606
1600
ISG Tech
https://www.isgtech.com/wp-content/uploads/2018/02/isg-logo.png
ISG Tech
2019-04-17 10:06:12
2020-05-29 03:41:58
What to cover in your business continuity plan