As 2018 begins, the total number of cyberattacks continues to rise. Data from the Identity Theft Resource Center and CyberScout showed there were 1,579 successful data breaches in 2017. This figure represents a nearly 45 percent uptick from the year before. The numbers turns especially troubling when broken out by industry.
On the whole, most sectors are tightening their security measures and reporting fewer breaches. Health care, government, education and financial industries all reported a continued decrease in successful data breaches. While this is good news, there is one market that more than made up for this gradual decline: business. In 2017, the business sector accounted for nearly 60 percent of all breaches. This trend has been steadily increasing since 2013, according to the report.
Part of this is the pace of cyberattack evolution. Businesses invest heavily in methods to prevent one type of cyberattack, only to have hackers change their strategy within months. At that point, the organization has already spent its budget in information security and may be scrambling to allocate more. However, data suggests that one of the simplest forms of cyberattack is still among the most effective: phishing.
"Less than half of all executives understand their company's information security policies."
False sense of safety
While ransomware and other, more elaborate types of cyberattack routinely make the news, phishing has been flying under the radar. Many equate it with stories of foolish people falling for schemes from a Nigerian prince or believing that they had suddenly acquired millions from the government – fantasies that businesses tell themselves they would never fall for.
Data from a couple years ago may also have looked hopeful. A 2016 Symantec report concluded that the overall email spam rate was falling and that fewer phishing bots were being used. This information, likely the result of email server providers like Gmail and Outlook stepping up their sorting technology, may have given a false sense of safety to business executives.
Compound this will another major problem in the business sector: Most executives are in the dark when it comes to understanding cybersecurity concerns. A cybersecurity survey report from BAE systems in 2016 found that less than half of all executives claimed to understand their company's information security policies.
This same survey found that only 60 percent of companies had formal cybersecurity training sessions in place, and that 70 percent of that number only had training roughly once per year. Given how rapidly cyberattacks change and adapt, this strategy would leave companies exposed to vulnerabilities – perhaps more so than other organizations because of the misplaced sense of safety.
"Cyber criminals now create fake websites that look legitimate."
Phishing is getting smarter
Part of Symantec's data – the decline of phishing bots – should not have been received with good news. Especially when, according to Comodo Threat Intelligence Lab data, the overall number of phishing attacks continues to increase. Bots are, for lack of a more proper term, dumb. They follow predictable formulas that can be easily filtered into spam boxes and out of employees' vision.
However, phishing has gotten smarter. One of the new methods outlined in Comodo's report is called "clone phishing." In this scenario, hackers intercept an authentic email communication, typically from an executive, and recreate it nearly flawlessly. The fake email is then sent to the employee in the hopes of getting a response.
In addition, the practice of spear phishing is on the rise. Most early phishing was a mass attack – the same email or recorded message sent to many people, hoping to snag a minority of those contacted. Spear phishing is more precise. This phishing tactic learns of the victim's personal information and uses it. This means that the phishing message may include real names, dates and relevant organizations – all factors that will make the communication look more genuine.
Phishing has also gotten more complex in the sense that it has evolved past emails, phone calls and text message. Cyber criminals now create fake websites – similar to originals – that look legitimate. However, these malicious sites often betray themselves in the domain name, which is typically longer or more complicated than it needs to be. These website forgeries will almost never use common domain names like .com or .org.
Everyone is a target
According to the Comodo report, 50 percent of employees will open an email from an unknown sender if it lands in their inbox. This number alone explains the increasing amount of phishing attacks, as well as why they are such a prevalent method. Every employee is a potential target.
Phishing stresses the need for comprehensive employee training at every level. Even one person being compromised can put an entire organization at risk. For example, if an entry level analyst is targeted and successfully breached, the hacker or malicious group may be in possession of the network passwords, meaning that they suddenly share his or her level of access. This can be used to install ransomware or other harmful programs.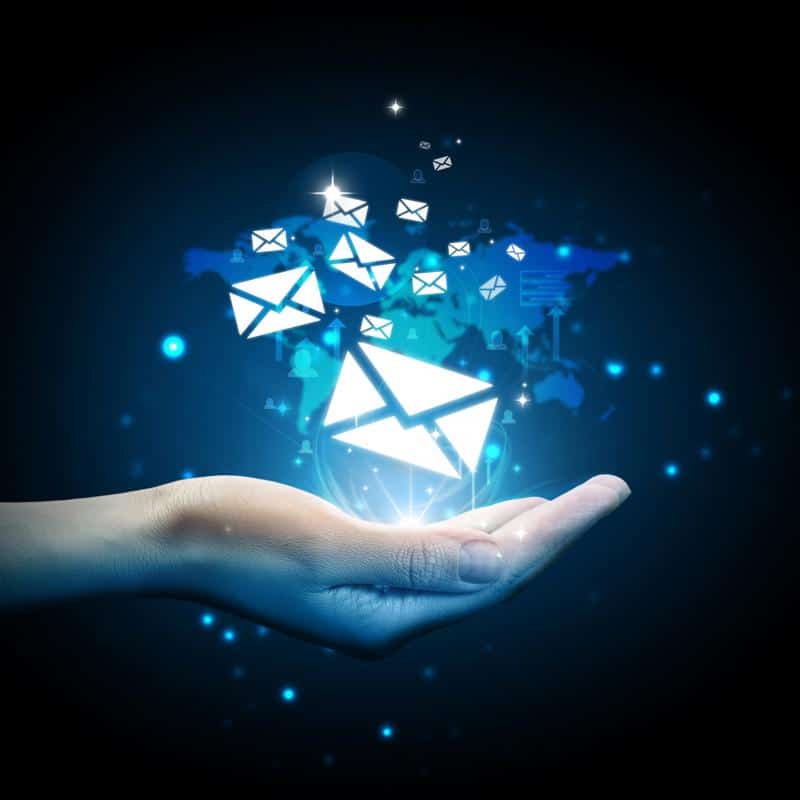 Training to beat phishing
Information shows that training sharply decreases the likelihood of phishing success. A PhishMe report concluded that susceptibility fell to roughly 20 percent after relevant sessions on improved cybersecurity practices occurred.
Even these newer, smarter methods of phishing have telling signs. CSO stressed that malicious emails are usually more threatening or urgent than typical office communication. This is part of cyber criminals' strategy, as panicked employees are less likely to think clearly if they legitimately believe their job is on the line.
Employees should also be advised to carefully check the sender's name. If it is an unknown sender, all emails should be double-checked with the supervisor before response. Spelling and grammar are also more likely to have mistakes as cyber criminals have no corporate standard or editing department.
Business companies should be willing to partner with the experts to ensure the best training and prep programs for their employees. IT service providers like ISG prepare cybersecurity compliance as part of our extensive product portfolio. Consult with us today to find out how we can help secure your company against future data breaches.