Cybersecurity is becoming less of an individual problem and more of an issue that entire states need to deal with. Due to the importance of this issue, both presidential candidates were asked in the recent debate to discuss the current state of cybersecurity within the U.S. as well as what they plan to do when they get into the Oval Office. Their responses – as well as their previous actions – could very well foretell the future of America's cybersecurity efforts.
Both candidates need to study up
During the debate, moderator Lester Holt asked the candidates about their opinions concerning the current state of U.S. cybersecurity. Hillary Clinton was quick to jump on Russia as a major antagonist. In fact, she went so far as to blame Putin himself for the hack levied against the Democratic National Convention. She also took a very hard line against anyone considering a cyberattack against America, saying that the U.S. would not "sit idly by" and allow foreign entities to breach private American data.
That said, Clinton has certainly had trouble with cybersecurity in the past. She set up her own private email server against State Department regulations, which was eventually compromised by a hacker.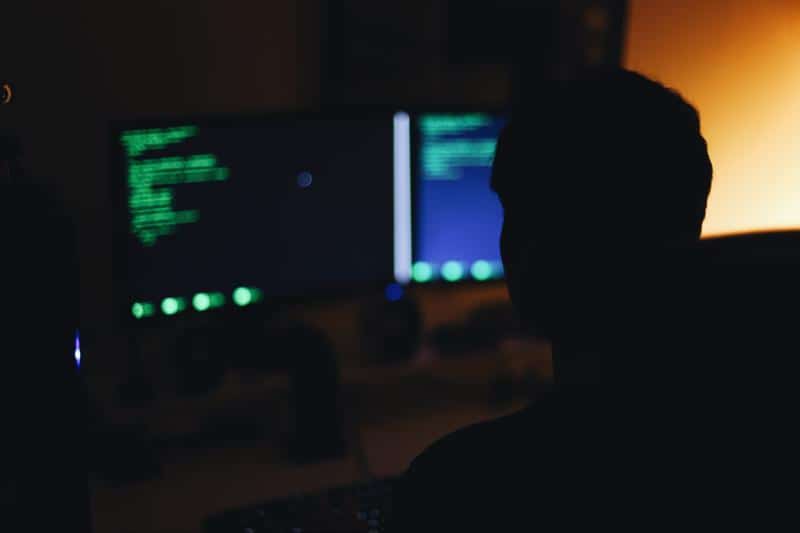 Donald Trump was also adamant that America needs to improve its defenses, although his response was slightly different. As Government Technology's Eyragon Eidam pointed out, Trump brought up the uncertainty of cyberattacks like the one that befell the DNC. When discussing this attack, the candidate said it could have been anyone from Russia to Iran or even "somebody sitting on their bed that weighs 400 pounds."
While it's certainly true that America's enemies are no longer visible on a map, broadly painting hackers as obese people downplays the importance of this issue.
New federal CISO's job hangs in the balance
Although both of the candidates will continue to duke it out, the current president has decided to take action. President Obama has created the position of federal chief information security officer, and he's appointed retired Brigadier General Gregory J. Touhill to the post. Touhill has more than 30 years of experience in the U.S. military, much of which was spent within IT. He's also been awarded the Bronze Star Medal, according to his biography on the Air Force's website. This position is meant to come up with a uniform cybersecurity plan for federal government organizations.
"The federal CISO is an appointed position."
While it's certainly good to see the White House attempting to tackle the widespread security problems present across the government, the federal CISO is an appointed position. This means the current president is allowed to choose who can fulfill the role, which puts Touhill in a tenuous position. The next president will enter office on January 20, 2017, which means Touhill has around four months to implement some changes.
Whether the next president keeps Touhill will depend entirely on who wins. If Trump is voted into office, he'll most likely want a fresh slate and appoint his own CISO. There's a good chance that Clinton will do the same – however, she's probably Touhill's only hope at job security. He'll have to make some huge leaps in the next few months if he hopes to impress.