Southwest Airlines has been having a pretty turbulent few weeks. First, starting on July 20, the organization had one of the largest IT outages ever to affect a major airline. Now, two unions associated with the company are demanding that CEO Gary Kelly step down or be fired, according to David Koenig of The Tribune of San Luis Obispo.
Although it was originally estimated that the downtime cost as little as $5 million, one Southwest representative stated that it's most likely going to be "into the tens of millions." With so much money being lost to a technical failure, the question remains: How did this happen, and was it preventable?
One router started all the trouble
Koenig reported that all of these IT issues stemmed from a single router. Basically, this piece of equipment failed in an unpredictable way, which eventually led to other systems being knocked offline. Southwest is keeping specific details about this undisclosed, but the scale of this particular outage suggests that the network associated with this router was not properly set up.
"Companies need multiple points of failure to accommodate for a singular outage."
As their name implies, these devices route information to their intended destinations. Data generally is bounced between multiple locations before arriving where it's being sent. Generally, this means you have multiple points of failure to accommodate for a singular outage. If it's true that one router's downing caused this event, then Southwest most likely had a poorly engineered network. FlightStats stated that around 8,000 flights were affected in this incident, and a single router simply should not have the ability to affect that many planes.
The conclusion to be made here is that Southwest should have tested its network more rigorously. Network assessments are incredibly important in order to determine weak points within a particular IT system, such as how one router could be made accountable for thousands of flights. Simple tests such as these could have easily uncovered this point of failure, allowing Southwest to take actions to mitigate the risks of such a catastrophic outage.
Network assessments can prevent more than downtime
Although downtime is certainly something businesses should work to avoid, it isn't the only problem that network assessments can unveil. These tests also help companies determine their preparedness in terms of cybersecurity. Perhaps the best recent example of this is the massive heist levied against Bangladesh Bank.
At its most basic, hackers gained access to a global banking system and basically tricked financial institutions into sending money to fraudulent accounts. When all was said and done, the criminals involved in this got away with $81 million, according to Serajul Quadir of Reuters. After some investigation, it was discovered that the bank was relying on $10 network switches for the banking system. On top of that, Bangladesh Bank had no firewall protecting private financial data.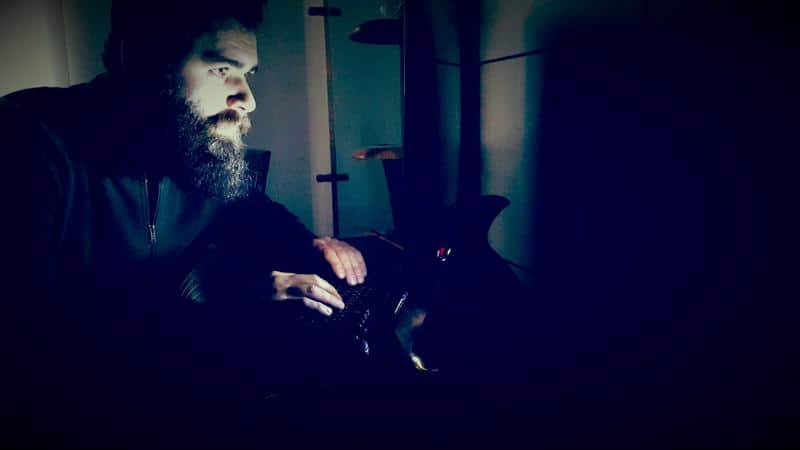 IT companies are generally surprised to hear when small businesses don't have firewalls, so the thought of a multi-billion dollar corporation lacking these most basic of cybersecurity tools is simply mind-boggling. To top this off, the heist could have been so much worse. The criminals were originally trying to get closer to $1 billion dollars, but their plans were foiled when they accidentally misspelled the name of a financial institution.
Simple mistakes such as those made by Bangladesh Bank are exactly what network assessments are designed to catch. IT employees at these organizations often need to focus on keeping systems running, and cybersecurity can sometimes take a backseat. As this incident shows, this can often have disastrous results, and companies need to be aware of the consequences of letting something like this go under the radar.
Let ISG Technology help preserve your company's image
Clearly, missing even the smallest detail in your network's setup could seriously affect both your company's finances and its client-facing image. No one wants to put their money in a bank that can't keep it safe, and consumers certainly don't want to spend money on an airline that has a history of leaving passengers stranded. As such, it might be time to have your company's IT infrastructure checked out by an experienced professional.
ISG Technology's experts have spent years investigating and solving some of the most complex network problems out there, and we can help make sure your company's name isn't dragged through the mud. If you'd like to find out how you can benefit from a free consultation, contact one of our representatives today.