As we discussed in our previous article on the subject, there are multiple options to choose from when looking into cloud-based managed services. Public and private are the two opposing clouds, and each have their own advantages and disadvantages. However, due to massive advancements in cloud technology, companies don't have to actually choose between these two.
These services can be combined into something called the hybrid cloud. This is a model that is rapidly growing, with MarketsandMarkets predicting the market to be worth $84.67 billion by 2019.
Hybrid cloud is the future
Although hybrid cloud data storage is a combination of the public and private cloud, it's important to note that these are two completely separate services. They can talk to each other via an encrypted network. However, they aren't a singular product. Rather, the hybrid cloud combines the advantages of the two while also tossing out many of the disadvantages.
Say you're the owner of a medium-sized business. You have data storage needs and are looking into cloud storage services. You've got a lot of data that isn't very sensitive that needs storing, but you also have very important information you'd like to keep private. Compounding this further, imagine that your business is in an industry with very strict compliance standards.
These stringent requirements, coupled with the fact that you need heightened security for your sensitive data might point you toward a private cloud data storage package. You wouldn't exactly be wrong in doing so, but you'd certainly be throwing money away storing data that doesn't have the security requirements of the information that must meet compliance guidelines.
This is where the hybrid cloud comes in. You could leverage a public cloud data storage option, allowing you to cut costs, along with a private cloud plan that would allow you to keep your important information close to the chest. In effect, you're combining what you need from the private cloud without having to pay the full price of it.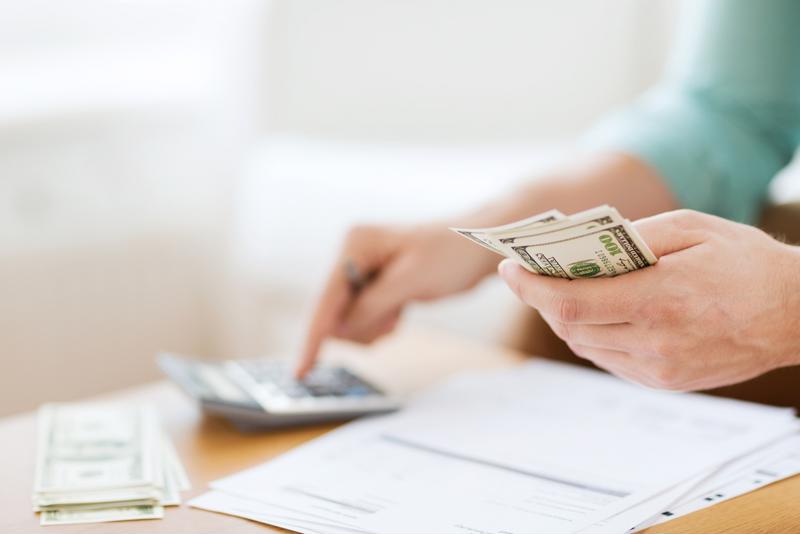 As a bonus, the hybrid cloud would allow you to keep your private cloud infrastructure on-site. Not only is this a great option for things like disaster recovery, it makes sure that your information is getting the security it needs. And with one 2015 study finding that the average cost of a data breach is roughly $3.8 million, security should always be a high priority for your sensitive data.
ISG Technology can help you implement a hybrid cloud option
Obviously, setting up this network is no small task. You're going to need a managed service provider with years of experience in implementing a hybrid cloud data storage solution. Thankfully, ISG Technology has all the expertise necessary to help you take advantage of this amazing technology.
If cloud storage services interest you, or if you'd like to learn more about how the hybrid cloud can benefit your business, make sure to check out ISG Technology's cloud services page.
https://www.isgtech.com/wp-content/uploads/2019/04/target-bulleye-goal.jpg
266
702
wpengine
https://www.isgtech.com/wp-content/uploads/2018/02/isg-logo.png
wpengine
2015-11-09 15:22:05
2015-11-09 15:22:05
Cloud types and their business applications: Hybrid clouds