Managed services now play a leading role in many companies' most critical infrastructure assets. Migrating from on-premises equipment to an environment that is maintained and updated by a team of dedicated experts comes with an array of advantages, and is spurring adoption across numerous industries.
According to the most recent estimate from MarketsandMarkets, the global managed services market – including offerings related to data center, infrastructure and networking services – is on track to reach $242.45 billion by 2021. As growth in this market continues and competition among providers heats up, it's imperative that your business selects the best partner to support its needs. Here are a few things to consider in that realm:
Service offerings that align with your corporate goals
It's imperative that organizations choose a vendor with the right service portfolio. Above all, the services supported by this provider should meet your company's needs across the board, including both current and future projections.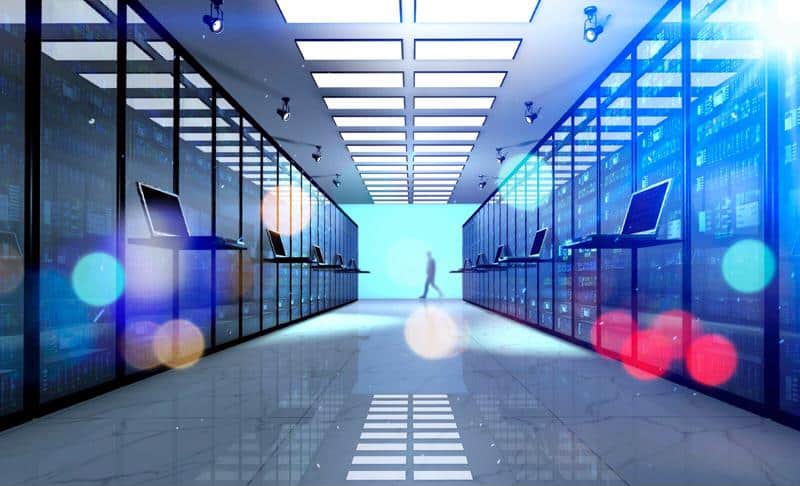 Robust customer support
It's also important to weigh the customer service capabilities your solution vendor is willing to provide. For instance, is support available any time of day? If a service issue emerges, how quickly can the provider respond? How active is the vendor with their clients?
"An MSP should offer remote and onsite support," CompuData recommended. "You should be able to speak to an IT services technician at any time to correct any issue."
Support for compliance needs
Depending upon the industry in which your company operates, finding a compliant managed service provider can be absolutely essential. Rules like the health care industry's Health Insurance Portability and Accountability Act or the retail sector's Payment Card Industry Data Security Standard, for example, are crucial, and any managed service options must align with these guidelines.
ISG: Breaking the managed service provider mold
When it comes to managed service providers, no two solution vendors are the same. As an enterprise network stakeholder or executive decision-maker, this is one of the most critical choices you'll make for your organization.
"When it comes to managed service providers, no two solution vendors are the same."
Thankfully, here at ISG Technology, we understand you have unique requirements and must find a provider that can help you check off every box on your list.
ISG comes to the table with robust experience, helping clients in a range of different industry sectors reap the kinds of benefits that managed services can provide. We also have policies and processes to align with several different security standards, including HIPAA, PCI DSS, GLBA, SOX, FERPA and more.
In addition, because data security matters regardless of the industry, all of our solution environments are protected with robust safety measures. This includes firewall management capabilities, anti-virus and anti-malware, content and URL filtering as well as data backup to ensure that your most critical information and assets are always secured.
Our team works to proactively measure your available service resources in a way that provides the most value for your company. Here at ISG, we are dedicated to providing everything you need to support your IT needs. To find out more about our managed service offerings, contact ISG Technology today.