Cybersecurity is a hot-button issue within the technology industry lately – and it should be a crucial topic of conversation in every sector. With the rising number of data breaches and the continual increase in costs incurred when a breach does occur, it's becoming ever more important to make sure systems are protected and that measures are taken to bolster data security.
The federal government is making strides to step up its cybersecurity game of late. In fact, according to Greg Otto of FedScoop, the federal government has increased spending on cybersecurity strategies by over 500 percent over a three-year period. From 2011 to 2014, federal cybersecurity spending rose from $6 billion to $31 billion. This marked increase is a definitive indication that the feds are taking cybersecurity more seriously than ever – an outlook that every industry could benefit from.
Businesses should follow the government's lead when it comes to cybersecurity. Here are a few tips on how to best protect your systems from physical and network-based harm:
Managed services experts can help your company stay on top of malware that may infiltrate your systems. By closely monitoring systems and making sure they are free of any viruses or malicious programs, managed security professionals can pinpoint exactly where the vulnerabilities are in your computing network and help you expunge any potential threats. Careful management of employee workstations can make a difference when trying to protect against hackers.
"Virtual networking can provide an enhanced level of security for computer systems."
There are multiple kinds of virtualization solutions, and they all have characteristics that go a long way toward helping companies remain secure. At the September 2015 VMworld conference in San Francisco, VMware announced that virtual networking can provide an enhanced level of security for computer systems. It does this by providing a base for defining application security requirements, according to Computerworld. With this kind of virtualization, IT managers have more control over traffic flow along the network and facilitate the movement of virtualized servers, which in turn enhances dynamic protection, according to SecurityWeek contributor Danelle Au.
You can have the most secure network in the world, but if you leave your computer systems open to attack from the inside or don't physically protect your workspace, people could potentially gain access to information that you don't want to be out there in the wrong hands. Investing in stronger physical security can give your company a head start when it comes to comprehensive data protection. TechTarget noted that physical security can get pushed to the side "in favor of more technical and dramatic issues" like hacking and malware – but you don't want to overlook this crucial aspect of system protection.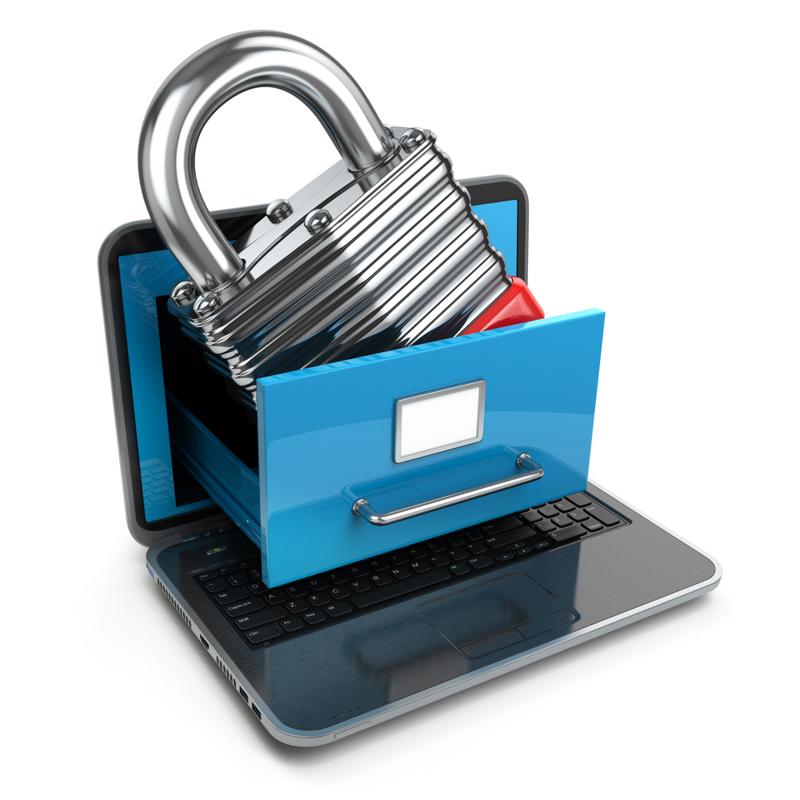 No matter which security solution you choose – or all three! – it helps to partner with experts who know how to navigate the ever-changing cybersecurity landscape. Contact ISG Technology today to see how we can pair you up with the right protection solution for your company's systems.
https://www.isgtech.com/wp-content/uploads/2019/04/sky.jpg
266
702
wpengine
https://www.isgtech.com/wp-content/uploads/2018/02/isg-logo.png
wpengine
2015-10-22 14:01:01
2020-03-31 19:06:49
Top 3 strategies to strengthen cybersecurity