In our previous article in this series, we discussed the many benefits of colocation. While there are obviously many advantages to this service, some businesses are better suited for a colocation package than others. There are a lot of factors to consider before implementing such a plan. Chief among them is to fully understand what your company is and what it will be. How much storage space do you currently require? Do you see massive growth in your organization's future? What are your capital expenditure and operational expenditure requirements for data storage?
These aren't easy questions to answer, but they are absolutely vital in understanding whether or not colocation is right for your business. So, with that in mind, which companies should be looking into colocation?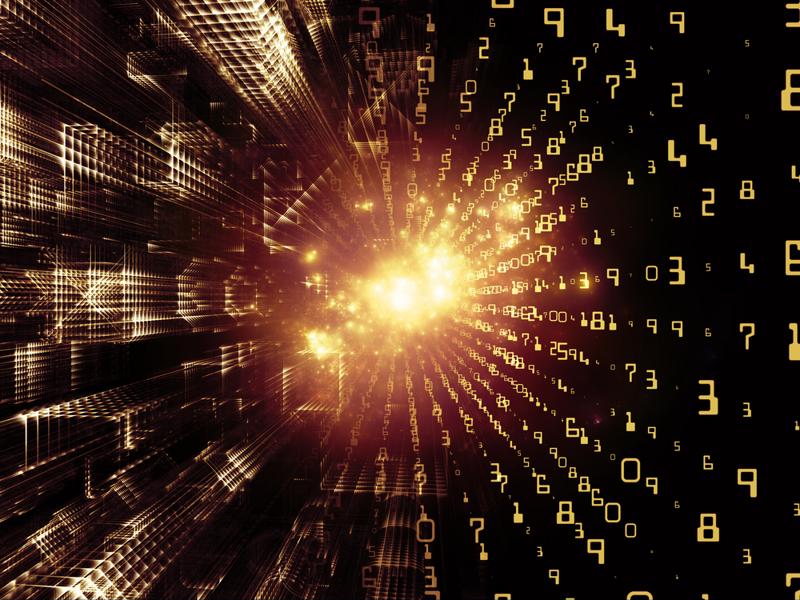 Who benefits the most?
While we've already discussed the cost advantages of colocation, reduced capital expenditures are something just about any company could benefit from. Colocation has advantages for businesses of all sizes, but it truly excels for smaller companies or organizations that are predicting a lot of growth in their business. This is because colocation works wonders when it comes to scalability.
When your business grows, your data needs grow with it. While you obviously want your operation to continue to develop and mature, handling these increased data storage requirements can be incredibly hard to handle. In past years, scaling up generally meant having to requisition more and more space for your servers. If your business was still in its infancy or your facility just didn't have a lot of space, this was a lot easier said than done.
With a colocation package from a managed service provider, the sky's the limit in terms of your data needs. Scaling up simply requires the purchase of new hardware as well as a renegotiation of your terms. Never again will you have to worry about where you'll put yet another server.
What should you be looking for in a colocation partner?
You've taken a hard look at the data and scalability requirements of your facility and have decided that colocation is right for you. Now it's time to search for a provider that can give your company what it needs. When it comes to selecting a partner, there are a few requirements every business owner should be aware of.
First and foremost, you should do research into what kind of surveillance you can expect from this provider. Will your data systems be monitored at all times by a fully-functioning staff? If so, how knowledgeable are these employees, and will they be easily reached in the event of a late-night IT issue? On top of that, you need to know if the facility has backup generators in the event of a power failure.
"40 percent of small businesses close permanently after a natural disaster."
Aside from these concerns, another area you should focus on is the MSP's involvement in disaster recovery. Harvey Betan, a business continuity consultant, stated in a TechTarget article that colocation facilities work well as a backup disaster recovery location, as they are generally meant to be far away from your building. Considering the Red Cross has reported that nearly 40 percent of small businesses close permanently after a natural disaster, having your data in a separate location could prove incredibly useful.
Thankfully, ISG Technology has the ability to facilitate all of these needs and more. After years of experience in the disaster recovery business, ISG Technology can help ensure the safety of your data. What's more, we guarantee 24/7/365 monitoring of the data systems within our facility, and our backup generators help to ensure you can access your data when you need it most.
https://www.isgtech.com/wp-content/uploads/2019/04/002.png
353
900
wpengine
https://www.isgtech.com/wp-content/uploads/2018/02/isg-logo.png
wpengine
2016-02-25 11:57:59
2016-02-25 11:57:59
Colocation: Having your cake and eating it, too (Part 2 of 2)