Servers are hosting more critical business assets and processes than ever before. However, maintaining and supporting this equipment isn't feasible for a number of organizations due to expense and lack of expertise. Choosing a data center colocation provider can bring a variety of benefits like cost savings and better access to the latest tools. When evaluating your data center colocation provider options, there are a number of security considerations that should be kept in mind:
"Verify that the vendor adheres to compliance standards for your particular industry."
1. Regulation compliance
The biggest thing for any business is to verify that the vendor adheres to compliance standards for your particular industry. Health care institutions must follow HIPAA rules, and most organizations observe PCI DSS regulations, for example. The colocation provider should understand the data protection guidelines associated with these statutes and actively keep up with regulation changes.
Most organizations won't be able to achieve the same level of security as an experienced colocation provider. The Data Center Journal contributor Chris Alberding noted that providers have the necessary resources to constantly evaluate their facilities for vulnerabilities and update technology quickly. These capabilities help protect valuable IT assets and mitigate potential risk while ensuring compliance needs are met.
2. Cyber capabilities
Attacks on organizations are becoming far more sophisticated. Security tools and threat methods are in a constant power struggle to overcome one another. It will be critical for you to assess your colocation provider's cyber strategy to ensure compliance and protect sensitive information in the wake of advancing attacks. In an interview with Data Center Knowledge, industry expert Jason Cook suggested guaranteeing that obvious vulnerabilities are addressed and performing random spot-checks to identify security holes.
Colocation providers must have the latest monitoring tools to constantly watch network activity and quickly recognize unusual behavior. These systems will notify essential parties of the issue to drive faster response times and minimize potential damage. This type of insight can be used for auditing purposes and to improve cybersecurity strategies. Look for a provider with a history of detecting and stopping attacks quickly. Top-tier vendors will offer 24/7/365 monitoring and support for your critical assets to ensure that threats are navigated effectively.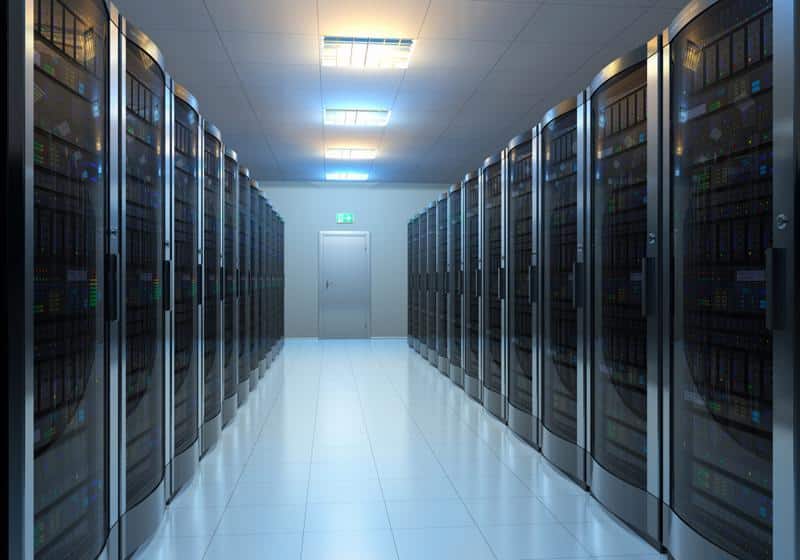 3. Physical security
On-site physical security is just as important as cyber protection. If a random individual is able to walk into a data center, particularly in unauthorized areas, this represents a big problem for potential clients. Random spot checks on these locations can reveal how close a malicious individual can get, and guide actions that must be taken to remedy this situation.
Organizations should ask what types of physical security tools are being used to protect their data cages. A CenturyLink Business white paper noted that colocation providers should use current solutions like card readers, video monitors and biometric scanners to bolster physical security. Staffing the center with 24/7 trained security personnel will serve as an extra layer of protection to deter malicious access. Providers should keep stringent digital records of everyone who enters the data center. This will make it easier to identify abnormal behaviors and track down potential suspects.
Going with a colocation provider brings a number of benefits, but it will be essential to ensure that the vendor utilizes effective security measures. When choosing a colocation provider, ask about physical and cybersecurity measures as well as what compliance regulations they adhere to. Look for a vendor that has certifications and a history of serving other organizations in your industry. These attributes could help narrow down your options and find the best choice for your company. For more information on how colocation and managed services can benefit your business, contact ISG today.